Celebrating Every Associate
As we expand and create even more opportunities within the company, we're continually renewing our commitment to diversity, inclusion and engagement. We do this through recruiting, professional development, networking, education, celebrating heritage and history, creating safe spaces for all associates and establishing opportunities for community service and outreach.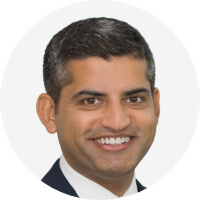 "At Gartner, our purpose is to cultivate a work environment that welcomes and respects people of all backgrounds and ensures there are no obstacles for reaching one's full potential."
Rajiv Desai
Vice President, Diversity and Inclusion
Building Engagement
Our voluntary, associate-driven Employee Resource Groups bring associates together and foster a diverse, inclusive and supportive workplace. Groups are open to all associates globally.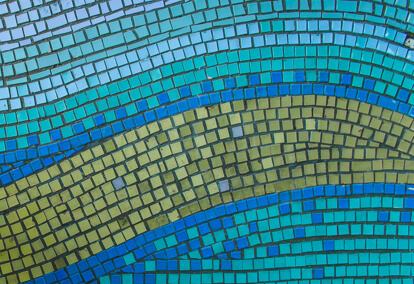 Mosaic at Gartner
Our community is dedicated to recruiting and engaging associates who identify as a part of underrepresented racial or cultural groups.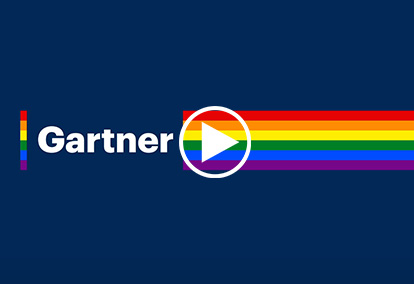 Pride at Gartner
Our focus is promoting a positive and inclusive work environment for all of our associates worldwide, regardless of sexual orientation or gender identity.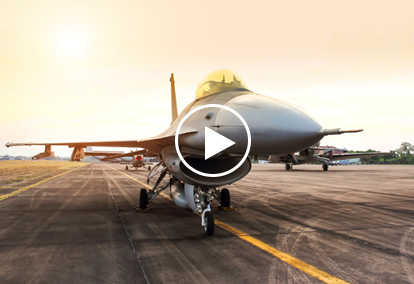 Veterans at Gartner
We are dedicated to making Gartner a great place to work for top military talent and their families.
Learn More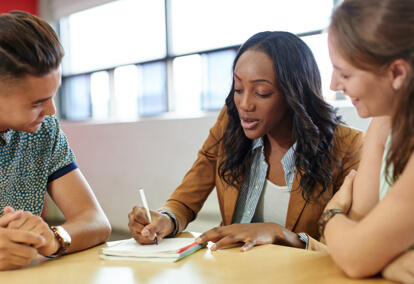 Women at Gartner
We are focused on contributing to the professional development, impact, retention and attraction of professional women at Gartner.
Accessibility Statement
At Gartner, we are committed to providing equal employment opportunity for people with disabilities. If you are a qualified individual with a disability you may request reasonable accommodations by calling Human Resources at +1203-964-0096 or by sending an email to ApplicantAccommodations@Gartner.com.
Giving Back
Our associates have a long history of volunteering and making a positive impact on the communities around them. Our Global Community Engagement program empowers associates to volunteer their time in local communities, contribute to the charitable cause of their choice through a generous gift matching program, or request assistance in times of financial need as a result of catastrophic events through our Gartner Gives Associate Assistance Fund.
Join Our Talent
Community
Stay up to date with the latest Gartner career opportunities and events.
Sign Up
Recruitment & Networking Events
We want to meet you! Learn about our upcoming recruitment events.
Take a Look