Attract and hire great talent
To build a positive work environment that inspires innovation, we invest in programs and partnerships that ensure our workforce reflects varied skills, ideas and backgrounds. Some of these programs include:
Create a safe, supportive workplace
Our four voluntary, associate-driven ERGs support leadership development, host events, influence benefits, raise awareness and develop workplace resources. They are open to all associates and play a key role in driving employee engagement at Gartner.
Support associates of all abilities
Gartner is a place where associates impacted by a disability, neurodiversity, and chronic or mental illness can thrive. Learn More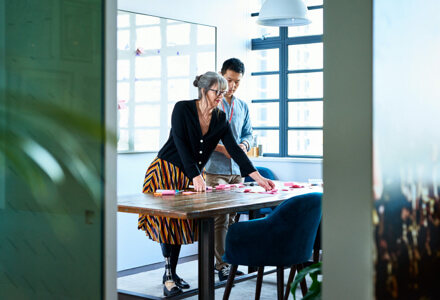 Ensuring accessibility
We are committed to providing equal employment opportunity for people with disabilities. If you are a qualified individual with a disability you may request reasonable accommodations by calling Human Resources at +1 203 964 0096 or by sending an email to ApplicantAccommodations@Gartner.com.
Search Jobs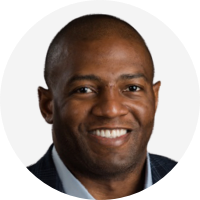 "Our vision is for Gartner to be a place where everyone feels welcomed. This means cultivating a culture where everyone can bring their full and authentic selves to our work each and every day. Bringing our true selves to our work will enable us to grow, innovate, win together and uplift the communities in which we live and serve."
Chris Steadley
MVP, Diversity, Equity and Inclusion, Gartner
Giving Back
Our associates have a long history of volunteering and making a positive impact on the communities around them. Our Global Community Engagement program empowers associates to volunteer their time in local communities, contribute to the charitable cause of their choice through a generous gift matching program, or request assistance in times of financial need as a result of catastrophic events through our Gartner Gives Associate Assistance Fund.
Join Our Talent Community
Stay up to date with the latest Gartner career opportunities and events.
Sign Up
Recruitment & Networking Events
We want to meet you! Learn about our upcoming recruitment events.
Take a Look