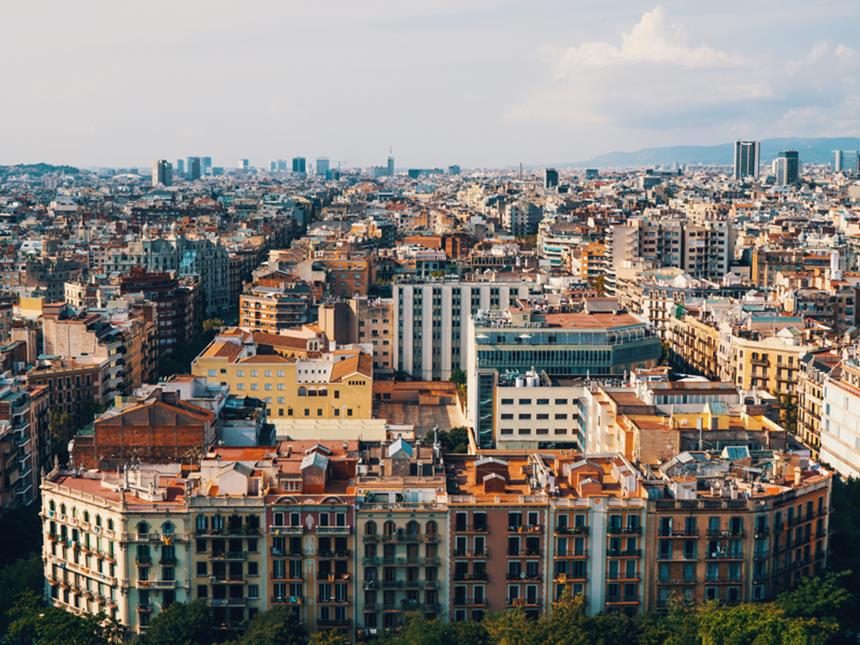 Barcelona
Our state-of-the-art Barcelona office, located in 22@Barcelona in the tech and innovation district, hosts 250 associates speaking 30 languages and representing 25 nationalities from around the world.
Location Highlights
Why we love Barcelona
Work perks
All associates can access a variety of workspaces, gourmet coffees, lunch delivery, pop-up food stands and rooftop terrace.
Around town
The airport is 20 minutes from the office, and the city boasts a large motorway network and high-speed rail link to Europe.
Downtime
The district is home to a number of exciting activities, including festivals, museums, local nightlife and 45+ restaurants.
Venture out
Barcelona has city beaches and the Costa Brava is one hour away. The Pyrenees and Andorra are great for outdoor activities and skiing.
Hear from our associates
"This is an exciting atmosphere shared with an ever-growing team in the best possible location!"
"We're a truly international community with a great company culture. As Gartner continues to grow, so do the opportunities for all associates."
Jobs for you
We're growing and adding new opportunities every day. Explore our open roles to find a position that's right for you.
View all jobs