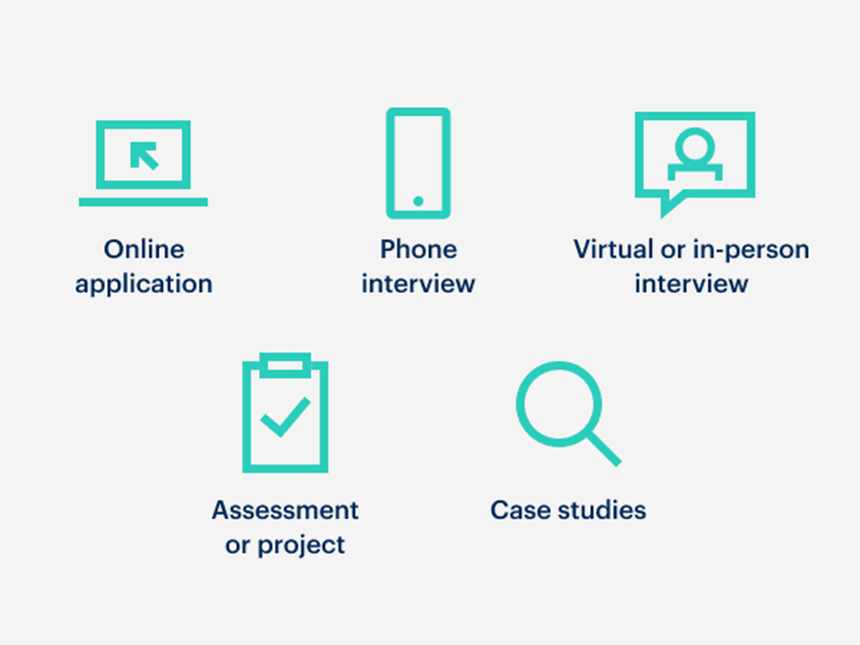 Preparing for your interview
Were you recently accepted for an interview at Gartner or are you looking for more information about our interview process before applying for a role? If so, you're in the right place!
Our interview process differs by role, but we've outlined some of our common interview styles so you know what to expect. We're also sharing our tips and tricks to help you prepare for your upcoming interview so you can feel confident taking this next step.