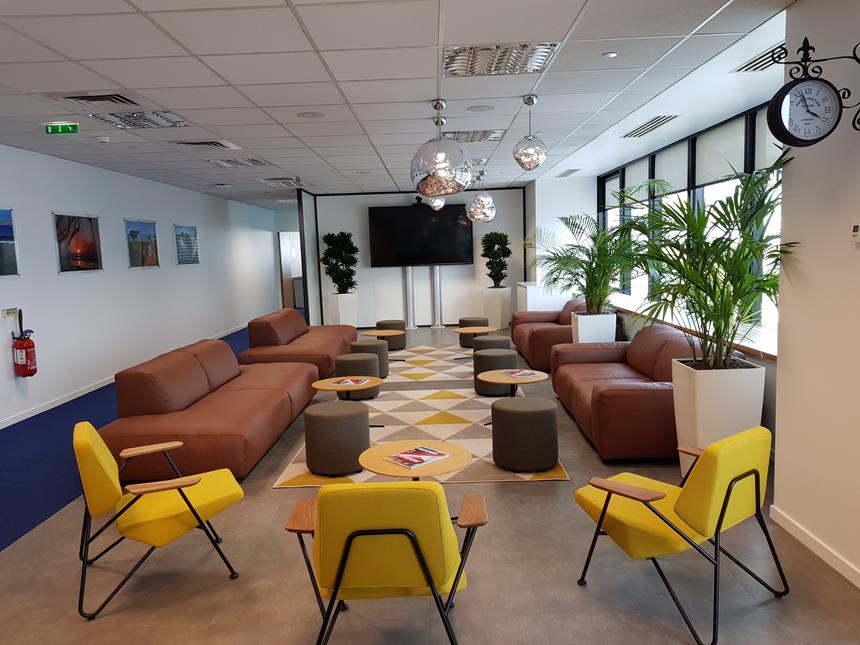 Paris
The Paris office is located in the Europlaza skyscraper in the La Defense district, just west of Paris. It offers ample meeting space, which makes for a collaborative environment for associates.
Location Highlights
Why we love Paris
Work perks
The luminous office offers collaborative workspaces with Nespresso machines, a newly renovated fitness club and a conference center.
Around town
The office is accessible by subway, cab or car. Visiting Paris' attractions is a breeze thanks to the exceptional transportation network.
After work
The office hosts an internal Gartner talent showcase and photo gallery to highlight associate talents.
Venture out
There's also a multitude of stores, cafes, restaurants, museums and exciting nightlife to be explored in Paris.
Hear from our associates
"Our office is now very 'chic' and airy. It's a real pleasure to work in the Paris office and our customers really enjoy visiting us."
"Our office offers the perfect balance between a collaborative atmosphere and an engaging workplace. I really enjoy getting a coffee or taking a break at our lounge in a warm and cozy atmosphere."