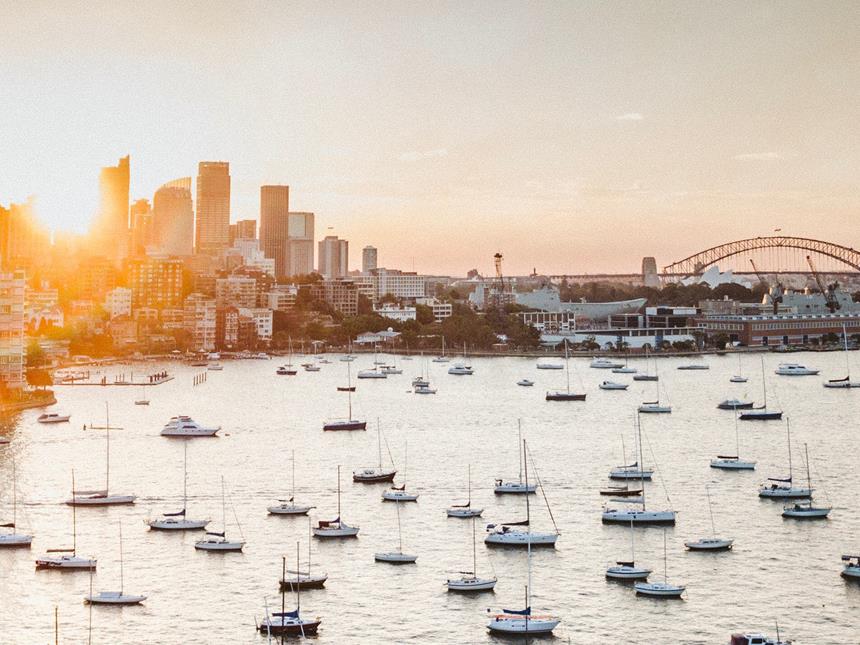 Sydney
Gartner has two offices in Sydney: North Sydney, located 10 minutes outside the city, and CBD, located in the city center with endless opportunities for morning coffees and hangouts.
Location Highlights
Why we love Sydney
Work perks
North Sydney has received a 6-Star Green Star rating, while CBD offers ample opportunities for coffee, lunches and drinks.
Around town
The office is accessible with a direct train and multiple buses, and is a five-minute walk to the office from the station.
After work
Team members cheer each other on and hold networking events, go for lunch hangouts or afterwork drinks at nearby pubs.
Venture out
Residents enjoy local and international cuisine, exhilarating nightlife and 100 beaches along the Pacific Ocean coastline.
Hear from our associates
"The views of Sydney Harbour and the Sydney Opera House are just amazing from the office."
"Gartner has provided me with a structured, professional environment where I've been given the platform to develop and grow both personally and professionally, setting me up for future success. "
"We share in the success of our colleagues and with this success comes the ability to organize fun and social activities, take an afternoon off and enjoy getting to know each other outside of work. "