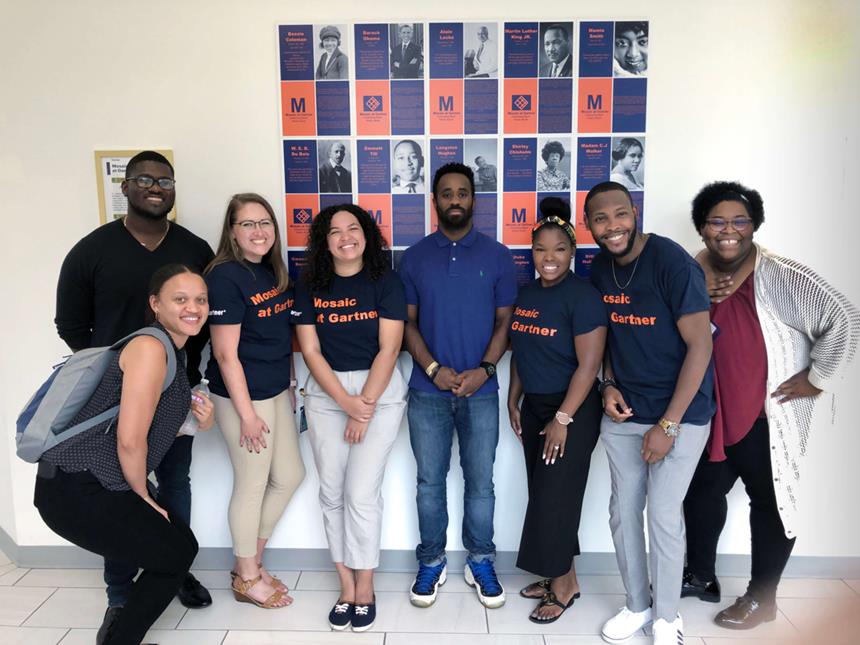 Mosaic At Gartner
Mosaic at Gartner celebrates our underrepresented racial, ethnic and multicultural identities. Associates can get involved in many ways like events, deepening allyship or taking on a leadership role.
Taking Action
Fostering an inclusive culture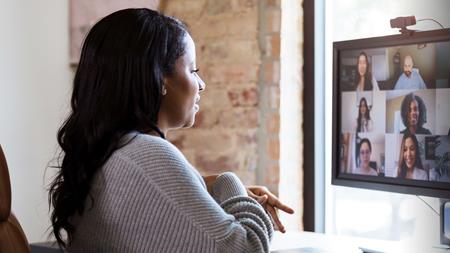 Facilitating important conversations
We launched the Real Talk series and monthly Media Club to supply safe spaces for associates to have authentic conversations.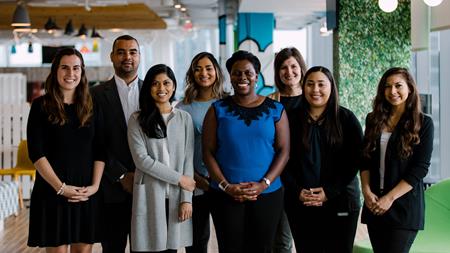 Expanding programs
We organized groups such as the Black Analyst Caucus and a leadership development program to share experiences and growth opportunities.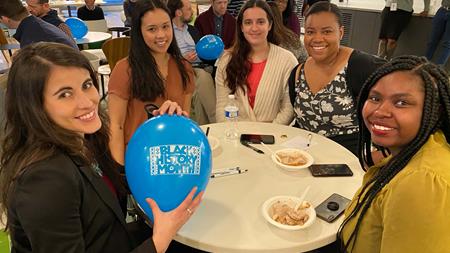 Honoring global heritage
We hold events worldwide to recognize Hispanic Heritage Month, Black History Month, Diversity Awareness Month, and more.
Hear from our associates
"If you want to work at a place that is celebrating veterans, waving a flag for pride, respecting women and promoting diversity, Gartner is the place."
"It's been incredibly affirming and rewarding to be a part of the ERG community. My involvement has given me countless opportunities for growth, collaboration, and networking."
"I'm proud that the Black Analyst Caucus at Gartner is pioneering the collective intelligence of all research advisors reshaping popular discourses of technology. This gives voice to people of color. "