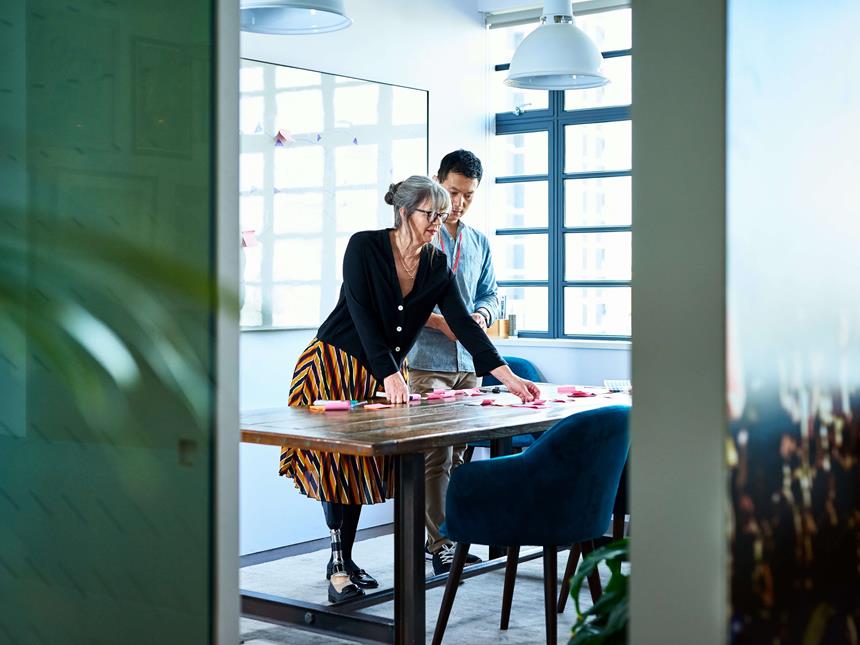 Collective Abilities Network (CAN) at Gartner
CAN focuses on our collective abilities, not disabilities, and recognizes the value that community, a human-centric workplace and diverse perspectives bring to Gartner's high-performance culture.
Taking Action
Fostering an inclusive culture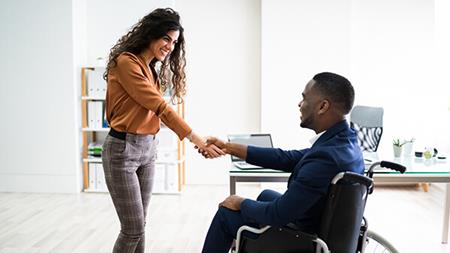 Recruiting diverse abilities
We recruit professionals of all abilities and offer tailored accommodations to enable interview success.
Raising awareness
We raise awareness through events like Real Talks, De-Stress Fest, Disability Awareness Month and Autism Awareness Day.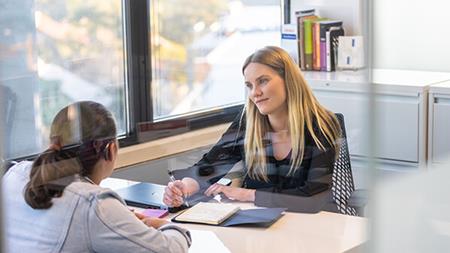 Supporting associates
Our Employee Assistance Program (EAP), wellness and quiet rooms, and amazing mental wellness benefits support associates of all abilities.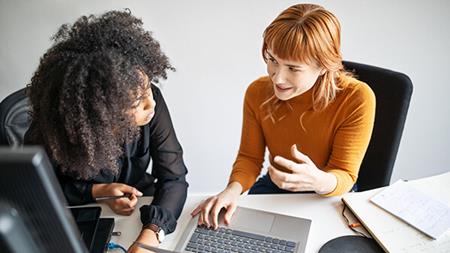 Impacting the business
We work with client teams to identify how we can make our product offerings more accessible for all clients.
Hear from our associates
"In sharing and hearing the stories from our associates, there was one common theme: relief and joy that none of us are alone! "
"I'm truly fortunate to work at a place that helps me manage my responsibilities as a mom, wife, caregiver and employee."