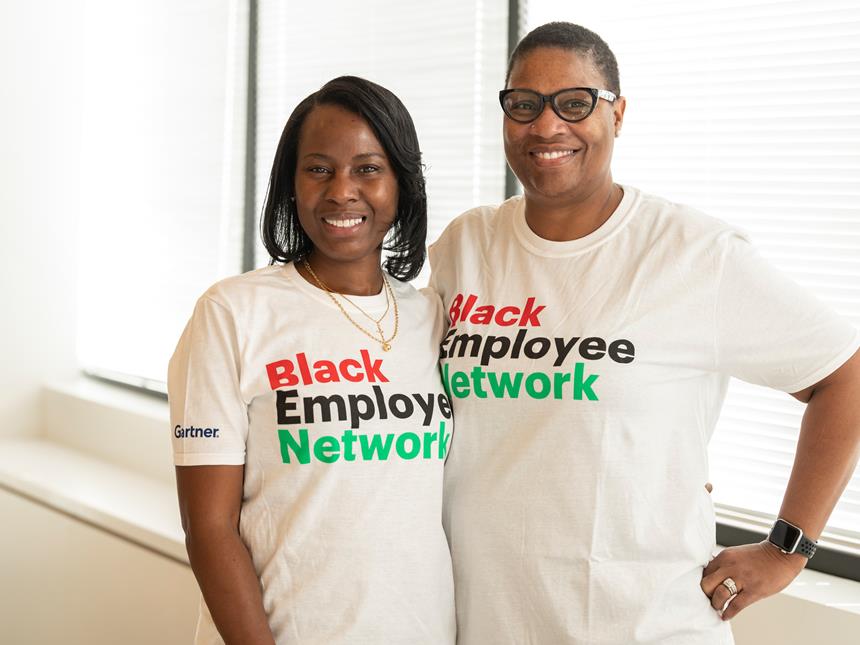 Black Employee Network (BEN)
BEN focuses on leadership development, networking, recruiting and engagement and creating a culture of inclusion to become an employer of choice for Black talent.
Taking Action
Fostering an inclusive culture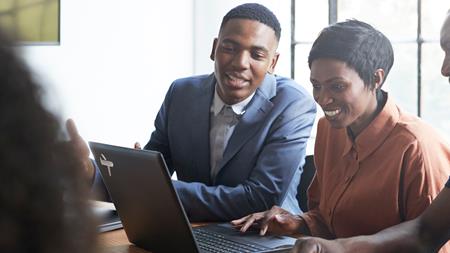 Empowering community
Through a series of internal forums, Black associates can network across business units and support each other in a safe space.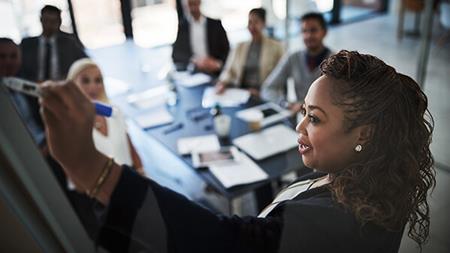 Creating opportunity
Recruiting events, leadership workshops and the BEN Mentoring program focus on advancing Black associates into leadership roles.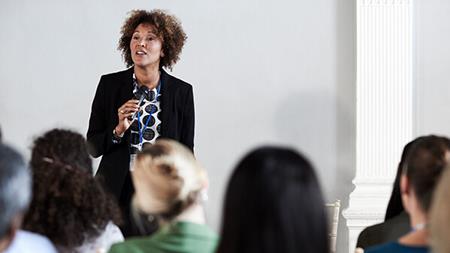 Honoring Black history and culture
Year-round programs create awareness, education and opportunities to embrace Black culture and identity.
Hear from our members
"It's great to work for a company that values diversity, equity and inclusion. I look forward to working with our BEN community and allies to foster an environment where everyone thrives."
"Having worked for different organizations where there was consistent underrepresentation of Black associates, I'm thrilled that the opportunity has presented itself to form such a needed community."
"The opportunity to work with the Black Employee Network will help create a safe space to help our Black associates feel a sense of belonging."