At Gartner, we know that in order for our associates to do their best, they must feel their best which is why we offer a comprehensive benefit program which focuses on our associate's holistic wellbeing. Read on to learn about the benefits that we offer.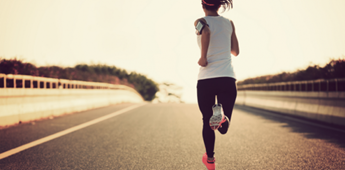 Be well
Benefit programs are available to help associates take care of their total wellbeing, both physical and mental. In the United States and several other countries Gartner offers associates an annual stipend to invest in their physical health which can be used for fitness related activities or products such as gym memberships, fitness classes, or equipment. Other types of programs, such as health checks are available in other countries.  Further, many of our offices host gyms and fitness centers which makes it extremely convenient to work out and focus on your physical wellness before or after work.  In addition, associates have access to a variety of resources to support their mental wellbeing, including an Employee Assistance Program, and a digital wellness platform with content to support associates in managing their mental health, stress, and anxiety.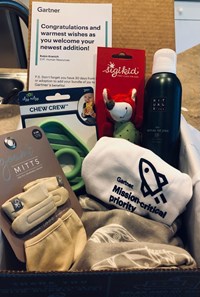 Live well
Associates are encouraged to take time off to rest and recharge and spend time with family during important moments. One of these ways is by offering our associates family support. For instance, Gartner provides paid leave to associates following the birth or adoption of a child. "Thanks to the tremendous support I've received from my team, I feel totally comfortable to take some time away from work to be with my son," says Matthias Graf, Senior Director, Analyst. This benefit allows our associates to take time off and spend time with family during important moments. Associates also have access to generous PTO plans which they are encouraged to use. Further, in response to the COVID-19 pandemic Gartner has offered associates the flexibility to continue to work from home through the end of 2021.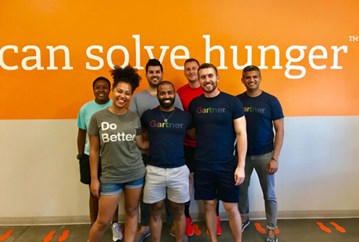 Connect well
Another important component of wellbeing is social connections. Associates are encouraged to build meaningful connections internally with other Gartner colleagues and with causes that matter to them. Associates have access to six Employee Resource Groups (ERGs). These are voluntary, associates driven groups that bring together and foster a diverse, inclusive and supportive workplace. Learn more about our ERGs here. Gartner also supports associate volunteering and offers a robust charity match benefit.
Overall, wellness is extremely important and should be a focus all year, not just in August. We encourage all of our associates to take time out of their busy schedules to dedicate to their wellbeing, whether that means taking a walk, reading a book, or spending time with families and loved ones. 
Learn more about what makes Gartner a great place to work here.