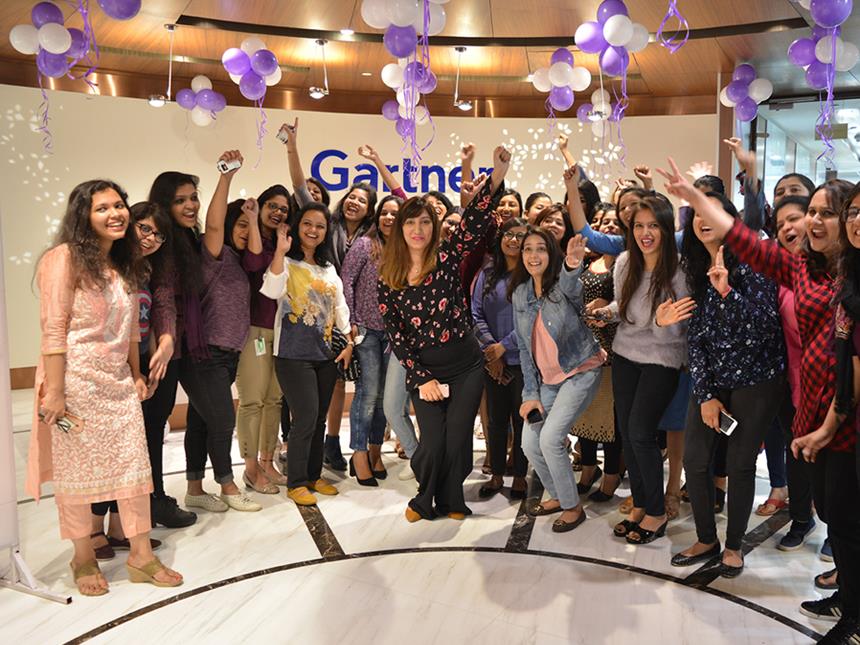 Women At Gartner
Women at Gartner is focused on driving the recruitment, development, engagement and visibility of women by creating a network to exchange ideas, elevate skills and provide access to leadership.
Breaking the Bias Together
"As a female executive, a single mother and the caretaker of aging parents, I understand first-hand the challenges many women face balancing it all. It thrills me to see more and more women at Gartner stepping into the spotlight, making brave, bold choices, and taking leadership roles. Together we're acknowledging, transparently, where we have areas to improve. "
Taking Action
Fostering an inclusive culture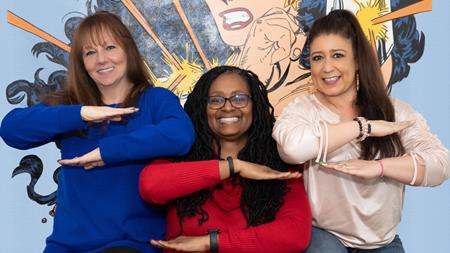 Building community
We host more than 100 live events globally each year to amplify and raise the profile of women at Gartner.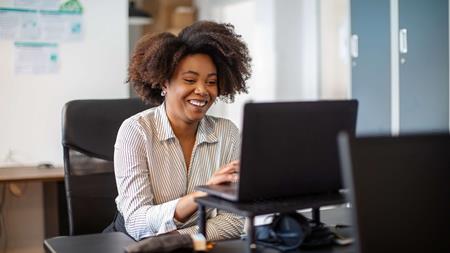 Engaging associates
From formal mentorship opportunities to enlisting allies, we provide compelling programs to inspire and connect associates.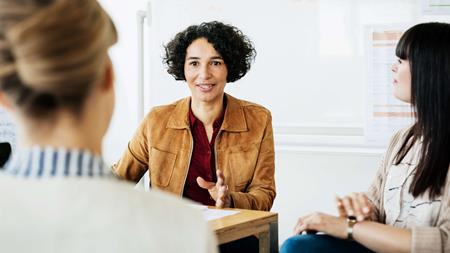 Attracting high-caliber female talent
We partner with our HR teams to attract exceptional female candidates and address bias in the recruiting process.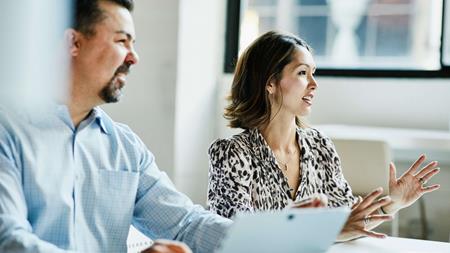 Supporting career development
Through events and programming, we help female associates take ownership of career paths and advancement at Gartner.
Hear from our members
"Gartner's unrelenting focus on ensuring associates have the necessary tools and resources to learn, and the exposure and experiences to improve, help develop a strong, people-oriented culture."
"I love working with exceptionally talented individuals who motivate me to work harder. One of the things I appreciate most is the professionalism that permeates throughout on a day-to-day basis."
"It's hard to imagine you can have the best of both worlds — be a successful business professional and hands-on mom — but this company gives me the opportunity to do both, and I'm thankful for that."