We recently asked some of our global recruiters, "What is your favorite question to ask when interviewing candidates? And why?" Here's what they had to say.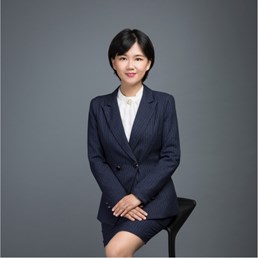 July Wang, Recruiter, Shanghai
Why did you choose to apply for this role/position?
Candidates should have a clear understanding of their career plans. This question helps me gauge if they are passionate about the role they have applied for. Whether they're a recent graduate or an experienced professional, they should have enough zeal driving their career decisions. A good answer will provide information about what motivates them, whether they are ready to work hard enough to accomplish their goals and if they'll be good at the job. It's important to convince the interviewer of their love for the chosen career and that they will push themselves to achieve success.
Saaj Sakthi, Recruiter, Egham
Describe a time when you received feedback on your work from a co-worker, manager or business leader.
A question like this might sound as if I'm attempting to make the candidate share the mistakes of a previous job. What I seek is whether they can handle stressful situations and take feedback or suggestions with the right attitude. We are a feedback-driven organization, so it's important that anyone who joins us is able to embrace and act on provided feedback to learn and continuously improve.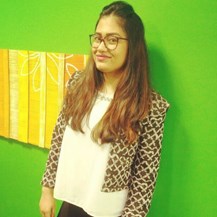 Rituparna Gope, Recruiter, Gurgaon
Describe a time when you had difficulty communicating your thoughts clearly to another person or a group.
This is a typical situation-based question that I often ask candidates. I try to evaluate how skilled the candidate is in communicating their thoughts. At Gartner we look for talent who can engage in clear, effective dialogue on complex concepts and communicate them with clarity. Our associates often interact with team members across the globe and they should be able to demonstrate their ability to organize their thoughts and deliver the message correctly.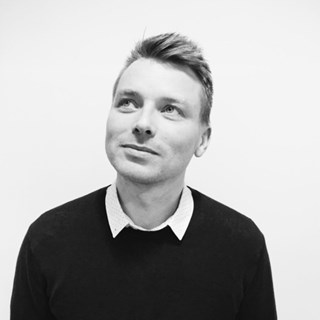 Steven Burleigh-Sheard, Recruiter, Stamford
How do you build relationships with stakeholders and cross-functional business units?
The answer to this question gives me an understanding of what the candidate considers important when speaking and working with colleagues or clients. An ideal candidate should talk about building trust. From this answer I can typically discover if the candidate will thrive in two key areas:
Teamwork and collaboration
Effective collaborator: Understands people dynamics, and works well across different organizational levels and business units
Gartner-wide mindset: Balances what is right for the team with what is right for the company
Does not shy away from disagreement, but rather finds a way to get the best answer and brings others along
Influential leadership
Strong influencing skills; able to create alignment on objectives, vision and plans
Effectively translates aspirations to tactical goals for self and others
Able to prioritize the most important issues to work on and rally others around them
Find more resources to help you prepare for your upcoming interview here. 
---
Are you interested in pursuing a career opportunity with Gartner? When you join our team, you'll be given all the tools needed to succeed and accelerate your career path. Discover more about our limitless growth and professional development opportunities here.