We recently asked some of our global recruiters, "What is your favorite question to ask when interviewing candidates? And why?" Here's what they had to say.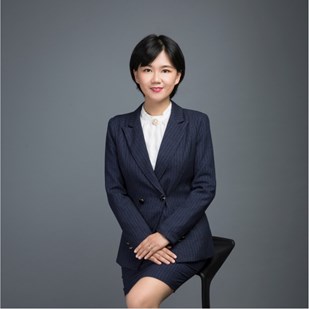 July Wang, Recruiter, Shanghai
Why did you choose to apply for this role/position?
Candidates should have a clear understanding of their career plans. This question helps me gauge if they are passionate about the role they have applied for. Whether they're a recent graduate or an experienced professional, they should have enough zeal driving their career decisions. A good answer will provide information about what motivates them, whether they are ready to work hard enough to accomplish their goals and if they'll be good at the job. It's important to convince the interviewer of their love for the chosen career and that they will push themselves to achieve success.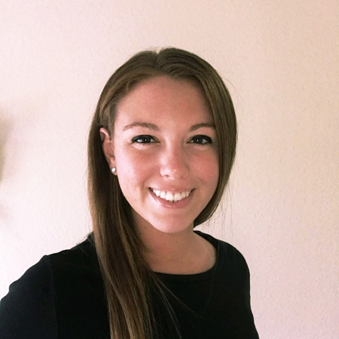 Kiersten Post, Senior University Recruiter, Fort Myers, FL
Tell me about a time you learned something on your own? What were the steps you took to learn that new skillset or topic?
I love this question because it gives the interviewee an opportunity to showcase a self-starter mentality and ability to meet goals set by yourself. When answering this question, I'm looking for someone to talk about a time they decided to take their personal or professional education into their own hands. Gartner is a community of life-long learners and are looking for people who aren't just learning something new because a boss or professor told them to. We are looking for people who enjoy the entire process of learning.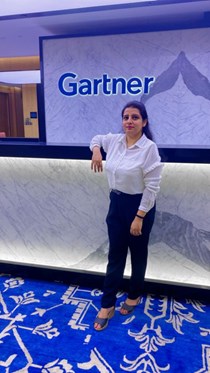 Sanmeet Arora, Recruiter, APAC India Gurgaon
How do you prioritize your day? 
This question helps me understand how candidates manage their time and prioritize tasks effectively. In answering this question, I look to see if candidates can distinguish the difference between urgent and important tasks. At Gartner, we look for candidates who are skillful at balancing workloads that fall amongst various timelines. The ability to focus on the most critical and strategic tasks based on Gartner's objectives is imperative to keeping our business model thriving and efficient. When answering this question, I suggest candidates highlight time-management skills and how they maintain a healthy work-life balance while performing effectively on the job. 
Are you interested in pursuing a career opportunity with Gartner? When you join our team, you'll be given all the tools needed to succeed and accelerate your career path. Discover more about our limitless growth and professional development opportunities here.