Are you getting ready for an upcoming interview with Gartner? We know preparing may seem a bit overwhelming, and the shift to virtual interactions can make candidates even more apprehensive. Below our recruiters are sharing some tips to guide you.
David Chapman, Senior Recruiter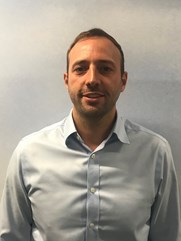 I have over 10 years of experience working within the recruitment industry across the U.K. and Australia. I joined Gartner in 2019 and I currently recruit sales associates across our Global Technology Sales (GTS) and Global Business Sales (GBS) teams. Here are two things that I encourage candidates to do: 
Always ask questions: An interview is a two-way communication process. Asking good questions can often showcase a person's business-level acumen. It also serves as a way to initiate conversation and get a feel for what it's like to work for the organization. Some examples of questions include: "What does my first month at Gartner look like?" or "What do

 

you

 like about working at Gartner?"

Think about the question being asked and be concise: Try to take your time and understand what the interviewer is trying to test you on before answering. Being clear and concise is typically more effective than providing as much information as possible!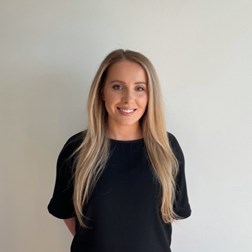 Samantha Petrovski, Recruiter
I have been with Gartner for almost a year and what I love most about being a Sales recruiter here is seeing candidates I have sourced, coached, and guided through the recruitment process to secure their dream job. My advice to candidates is:
Be coachable: One of the key behaviors we look for in our salespeople is being open and receptive to feedback. Gartner prides itself on being a feedback-driven organization and the people who experience the utmost success are those who view themselves as a continuous improvement project. These are the people who seek out feedback throughout every stage of their career, and this is also relevant in the interview process.
Build a rapport:

 Candidates should seek to build credibility and make a positive impression in interviews. This can be done by maintaining eye contact, actively listening, and mirroring the person who is interviewing them. This also enables candidates to showcase their personalities and feel more comfortable when communicating throughout an interview.
Are you interested in more career tips from our team of recruiters? Learn more here.
---
Are you interested in pursuing a career opportunity with Gartner? When you join our team, you'll be given all the tools needed to succeed and accelerate your career path. Discover more about our limitless growth and professional development opportunities here.