Written by: Brijesh Bartwal, Senior Recruiter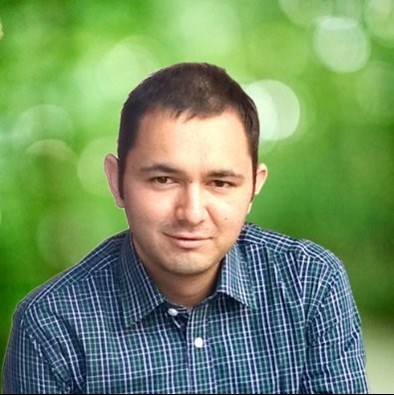 Job seekers today face a world of disruption and uncertainty. If you're looking for a job right now, you know how challenging it is. And because the job market keeps changing, it's important to not only adapt to the current crisis but also think ahead to get ready for new opportunities. As a Talent Acquisition Specialist at Gartner, here are four of my recommendations to help you use this time well.
Acquire New Skills: What relevant skills are missing from your resume? Now is the time to make a list. A lot of learning apps and videos provide online training. So dive in and use this time to get up to speed with these new skills.
Improve Soft Skills:  Are you overlooking your soft skills?  Communication, people, and social skills are also important to employers. Don't forget to focus on improving these areas as well.
Do your homework: Are you able to talk about the organization and job you are applying to? It's important to have a basic understanding of the company's business model, top products, recent news, and key people. Read up about the organization and job requirements before your interview.
Network: Have your eye on your dream job? One of the best ways to gain first-hand knowledge of what it's like to work somewhere is to talk to the people who already do. Ask your network for contacts with current employees and reach out to them. And don't forget to include recruiters in your network to get even more exposure.
How are you making yourself stand apart from others? Let us know in the comment section.
---
At Gartner, we recognize that our associates are at their personal and professional best when they are happy and healthy. As a member of our growing team, you'll have access to generous benefits from your first day on the job. Learn more about life at Gartner here.