During your first week in a new job or internship, there is a lot to learn in order to set yourself up for success. Our Summer 2023 Interns recently joined us so we asked them about the onboarding process and how they spent their first week with the organization. Read on to hear what they had to say.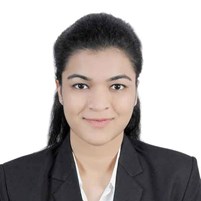 "The first week was full of exposure, excitement, and learning. We learned about the different Business Units, connected with our managers and buddy, and started working on our first project. We even visited the Gurgaon office and met more colleagues in-person.  The people at Gartner are polite, helpful, and enthusiastic. Overall, the first week went smoothly and nicely." - Harmeet K., Research Intern, India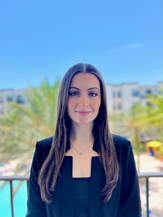 "My first week started with a three day onboarding process to learn more about Gartner. I got to develop a better understanding about our culture as well as the expectations for me as an intern. I also met my incredible manager, mentor and team!" - Rachel Z., Client Services Intern, North America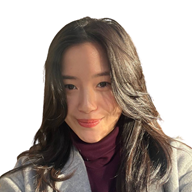 "In the beginning of the week, I went through a three-day onboarding program to learn more about Gartner. The program included a deep dive into Gartner's culture and what I would be doing as a sales intern. I also got to meet my amazing team that I'll be working with this summer!" - Regina T., Sales Intern, Singapore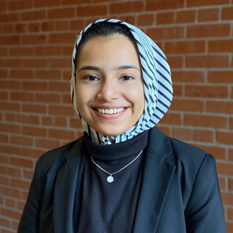 "My first week at Gartner has been an exciting and enriching experience. I've had the opportunity to dive into the company's extensive research, which has helped me develop a deeper knowledge of different industries and has also helped me explore my personal interests. Moreover, networking with the incredibly intelligent and knowledgeable individuals at Gartner has been invaluable. I have already had the privilege of connecting with many experts, all of whom have been highly supportive—by providing guidance and sharing their expertise, these individuals have not only expanded my professional network but also opened doors to new opportunities for learning and connection. I'm thrilled to continue collaborating with these experts as I grow and make my own impact with my work this summer." - Saifiyah Z., Research Intern, North America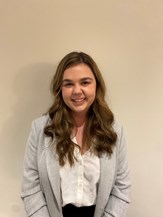 "My first week as an intern consisted of a 3-day onboarding followed by starting my 5-day sales training. Through a mix of trainer-led sessions and self-guided activities, Gartner gave me the resources to start feeling confident in my role. I was able to learn more about Gartner's objectives, priorities, and missions which helped me to gain a better understanding of how my work impacts the company as a whole." - Lauren D., Sales Intern, North America
If you're interested in joining our team, learn more about opportunities for students and recent graduates here.