Our internship program provides interns with a variety of experiences along with the support needed to help them succeed. Part of their support system is their managers and mentors who serve as points of contact throughout the internship to answer questions during their day-to-day activities. More importantly, they offer guidance and advice to ensure that interns are set up for success to grow personally and professionally over the course of their internship. To learn more about the impact of our mentors and managers, we asked some of our interns to share their thoughts on the support that they've received. Check out what they had to say below.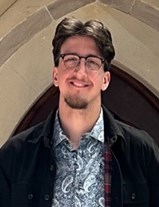 "My manager and mentor have supported me by proactively including me in events and activities. Since the beginning of this internship, I've felt like a valued member of the Gartner family. I have gained so much personally and professionally thanks to  the amazing job my team has done." - David S., Sales Intern, North America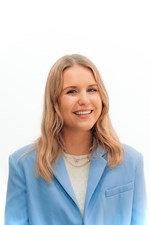 "From my very first day at Gartner, my manager and mentor have shown me great support. By involving me in their everyday work tasks and projects, they have motivated and encouraged me throughout every step of my Gartner journey so far." - Thea Angelina S., Client Success Intern, Barcelona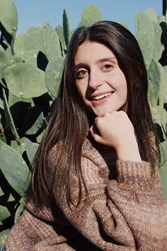 "My manager and mentor have been with me through every step of the process. I meet with my mentor once a week and my manager everyday for check-in's and feedback. They have been my biggest supporters and role models. They encourage me to take ownership of my projects, network with individuals from different business units, and be the best version of myself I can be. Anytime I have a question or concern, I always know they'll be ready to lend that helping hand." - Kayla J., Research Intern, North America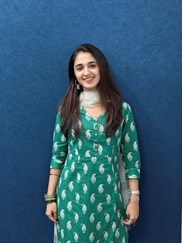 "During my internship, the training and mentoring I received played a crucial role in my overall experience. I felt fortunate to have access to knowledgeable mentors and leaders who were invested in my growth and success. They provided guidance, support and constructive feedback throughout my internship." - Anubha T., Sales Intern, India
If you want to work for an organization that invests in your future, then Gartner just might be the place for you. Learn more about our internship program and opportunities for recent graduates here.