Each year, our internship program hires hundreds of students to support business projects, participate in professional development and networking activities, and ultimately determine if they might be a good fit for Gartner.
Our promise to interns is simple: We invest in you so that you invest in us.
We asked some of our associates across the business to tell us how their internships helped launch their successful careers.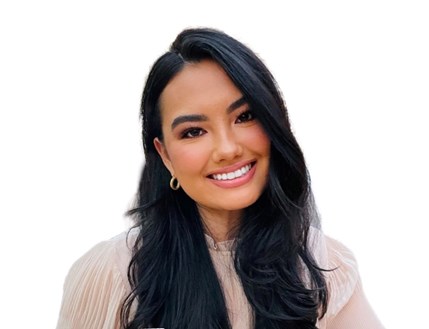 Madison Dagan
Sales Manager
The opportunity to build many connections through the internship helped propel my career. I was able to network with and learn from people with amazing skills who encouraged me and gave good feedback. Three years in, keeping in touch with those people has helped me be successful in my role.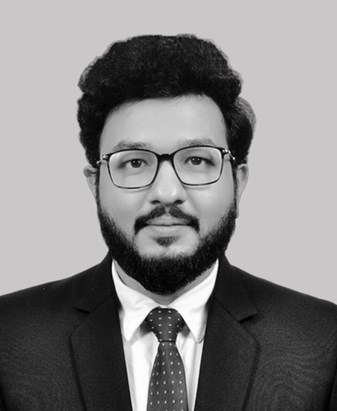 Manish Rajendra Thigale
Senior Specialist, Research
Gartner conducted outreach on my campus, which was how I heard of the company and our internship program. I have a passion for research, and while I had experience in academia, business research was new and exciting, which made for an appealing opportunity.
The internship helped prepare me for the role, starting with the overall process and including research methodologies and operational aspects of publishing a document.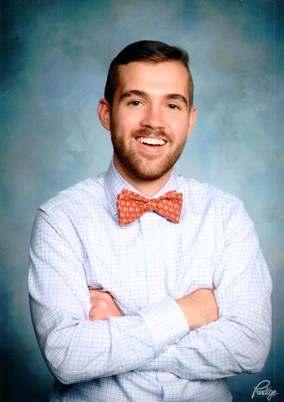 Alastair Smith
Associate L&D Manager
As an intern, I supported projects with new client engagement (NCE), and the more I learned about Gartner, the more interesting the role became. As we got more involved, it became clear that the interns were being given tasks with real business impact. Having that responsibility and trust made Gartner a company I wanted to return to.
Gartner internships help students gain real-world experience and explore options. They also get to see the importance of our work and culture in action and discover if Gartner might be the right choice for their future.
To learn more about internship opportunities, click here.