What does it take to be successful at Gartner? We asked some of our global leaders to share their perspective on what makes their top performers stand out. Here's what they had to say.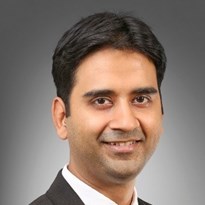 Abhishek Gupta, Director, Growth Programs
The most successful people on my team have excellent problem-solving skills., As a part of the Growth Programs team, we drive organization-wide programs that have a goal of positively impacting sales productivity. As a result, we work on problems with a high level of complexity and ambiguity. This requires us to analyze situations, break down problems, and prioritize solutions for greatest results. As we do this, we use data and analytics to support every decision we make. Diligent root cause analysis helps us uncover opportunities for our business, which are then prioritized based on projected effort and potential impact.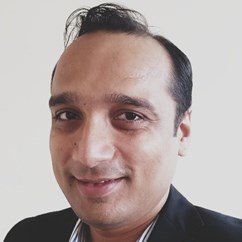 Anindya Bhadra, Director, Research
My top-performing team members are the ones who remain focused on helping clients deliver on their mission-critical priorities while bringing their unique individualities to the job. High performing team members hit the ground running and commit themselves to ongoing personal development and innovation. They deliver not only on their goals and objectives but also take steps towards understanding and impacting the broader initiatives for Gartner and our clients. Strong and clear lines of communication remain the cornerstone of success.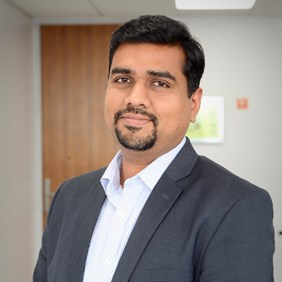 Dinesh Garg, Director, Research and Content
A typical characteristic of a growing organization is 'change'. For anyone who wants to advance their career, they must seek to understand the big picture and adapt accordingly. People who respond well to change are more likely to grow personally and professionally, and their experiences are usually rewarding. More often than not, one needs to step out of their comfort zones to drive things effectively. It can mean learning a new skill or making new connections. What sets our top achievers apart is a solution-oriented approach. They take ownership of their work and continuously seek out new opportunities.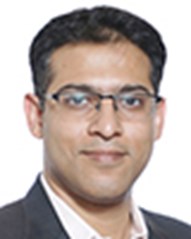 Aditya Sinha, Director, Research & Advisory Creative
As a part of the Creative team, one of our core responsibilities is to create compelling graphics to capture the attention of our audience. To do this, we must always be thinking about the ever-changing needs of our clients. With that, we have to be able to quickly adjust and adapt as the industry continues to evolve. Some key traits that are common among the top performers on my team are 1) the ability to empathize with clients and build a great rapport to better understand their needs, and 2) have a no-limits mindset. Innovation is key – our most valuable team members never settle for the status quo and continue to challenge themselves to think differently, which will help pave the path to success.
Sound like a fit for you? Learn more about the cultural elements that make our people and organization unique here.
---
Are you interested in working with talented professionals? At Gartner, our associates strive to do their best work for their clients, teammates, and themselves. Learn more about our culture and how you can work with and learn from the best and brightest here.