Each March we recognize Women's History Month. This year we are celebrating the achievements of women across our organization and are hosting a variety of events to inspire and empower one another to reach our full potential.
Our Women at Gartner Employee Resource Group (ERG) organized a month-long celebration of events to help our associates expand their knowledge, connect with each other, and celebrate the achievements of women throughout history. 
This year's International Women's Day theme is #EmbraceEquity, so we shared ways for associates to play their part in embracing equity. In addition, we shared resources for associates to learn more about the history of International Women's Day and what equity means. 
In addition, there are numerous opportunities for our associates around the world to connect with each other including a speed networking event, a discussion with some of our leaders about allyship and a conversation about embracing equity. 
Finally, we asked associates to share about how they embrace equity in their lives and the advice they'd share to women entering the workforce. Read on to hear what they had to say. 
"Get involved in Employee Resource Group programs and check your organization's intranet regularly for opportunities to get involved in causes that are important to you. Gartner actively works all year around to ensure equity is a top concern by highlighting events for everyone." - Marla Curtis, Advisory Manager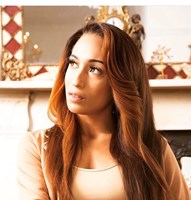 "Base your first career choice on corporate culture. You will learn a lot about yourself and the industry from studying a company's culture before anything else." - Siobhan Meikle, Senior Account Executive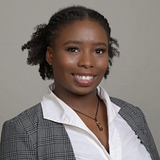 "Don't let that imposter hold you back. In my previous role, I worked in a male dominated field and there were times that people questioned my knowledge which made me question myself. I still feel that way sometimes (nervous to say/do something wrong or unsure if I'm actually doing well) but then I look at the feedback from trusted people who've worked with me and my proven success and I feel so much better. Worst case scenario, fail forward." - K'Shanna Fludd, University Recruiter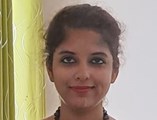 "The keys to unlocking one's inner potential are smart work, a passion for learning, and self-confidence. Adopting these principles is crucial for achieving personal and professional success." - Pakhi Garg, Contract Review Associate
Learn more about our Women at Gartner Employee Resource Group here.