At Gartner, we make a big impact on the world by equipping our clients with indispensable insights, advice and tools to achieve their mission-critical priorities. Our teams work together to help our clients achieve more than they ever thought possible.
The Americas Public Sector team at Gartner connects private sector technology insights to the needs and missions of the federal government. In doing so, the team is able to help the government be more efficient which saves taxpayers millions of dollars and helps our government agencies remain as secure as possible. With the abrupt transition to remote work due to the  COVID-19 pandemic, this team was pivotal in helping public sector clients prepare and shift to avoid disruption. Read on to learn more about the impact of the Americas Public Sector team on Gartner, the community, national security, and public education.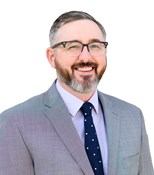 They helped ensure that vulnerable communities received the support they needed during COVID-19.
"As the world closed for COVID, the needs of the most vulnerable didn't pause, but instead rapidly expanded. Our team helped define what was possible and worked together with our clients to ensure life-saving support was extended, even as access to beneficiary communities was shut off." – Mathias Jackson, Account Executive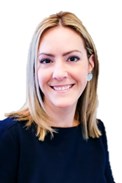 Their work exemplifies the impact Gartner's insights can have on businesses.
"Offering guidance to United States Federal agencies is the ultimate testimonial of Gartner's impact. If Gartner can help the federal agencies do their job better, so they can serve and protect our country, the impact we have is unlimited." – Kirsten Pesti, Account Executive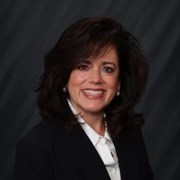 They help support government agencies in their digital modernization strategy.
"We work with government agencies to support their digital modernization strategy. This includes matters relating to cybersecurity, AI, cloud strategy, application modernization, innovation strategy planning, and culture change management. Further, we help leaders save time and money, mitigate risk, and ensure the success of key initiatives." – Colleen Howard, Area Manager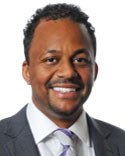 By building trust with clients, they are able to offer guidance and insights to government agencies.
"The APS Team provides resources, actionable insight, and guidance to IT Senior Leaders and business leaders who need to stay current on the forever evolving landscape of technological advancements and concepts. In my role, I have seen an impact on the community by creating peer connections between my client with another client surrounding Zero Trust Networks and furnishing Ransomware webinars and resources to clients that are concerned with current Ransomware threats." – Jarvis Tait, Client Executive 
---
Learn more about our Americas Public Sector team and explore open roles here.