In a year of unprecedented change and uncertainty, the health, safety and well-being of our associates has remained our top priority. Throughout 2020, our team remained determined to deliver the best results for our clients and our business.
As the initial effects of the coronavirus pandemic first impacted society and business, we responded swiftly to ensure our associates and clients could count on Gartner as a source of stability and support. 
Throughout this humanitarian crisis, we've remained a people-focused organization. We've reaffirmed our commitment to our associates worldwide and will continue to do so as we navigate this new normal. 
Over clients continue to turn to us to help them navigate these unprecedented times. We're leading by example and leveraging our own research to do the right things. 
Below, are just a few of the ways in which we've supported our workforce through uncertainty and disruption.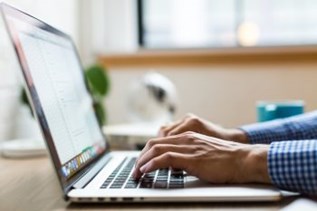 Remote work flexibility: In October 2020, we announced that our associates will have the option to work from home through August 2021. We'll continue to monitor and adapt to the conditions in each region to allow associates to plan ahead based on their personal circumstances and determine when it's safe for our associates to return to their local office. 
Investing in our people: The hard work, perseverance and dedication of our associates has been instrumental in our ability to navigate the pandemic. To show our appreciation, we provided our associates globally with financial support, allowing for us to invest in our most important asset. 
Giving to the causes our associates care about: We support the communities our associates live and work in via our Charity Match Program. Through this initiative, we match funds given to charitable organizations that our associates personally support. Learn more about the program here.
Benefits: To further support our associates in all aspects of their lives, we offered associates access to a wide-range of programs to support them as we continue to juggle personal and work responsibilities. These programs included support for working parents, mental and emotional health assistance, and options for flexible scheduling and paid-time-off.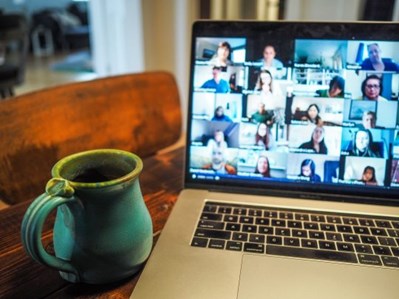 Coming together as a team: Throughout the pandemic, our associates got creative and found new ways to come together and support one another. Virtual get togethers, socially distanced team bonding activities and training for managers on how to support their team's during this time have all helped to keep spirits high. 
As we navigate through this crisis, we will continue to put our people first – it's just what we do here at Gartner. Interested in joining our team? Search for an available position here.
*Benefits vary by region