Our recruitment team is sharing what they look for when interviewing candidates for our teams. Read on to learn what it takes to land a role here at Gartner.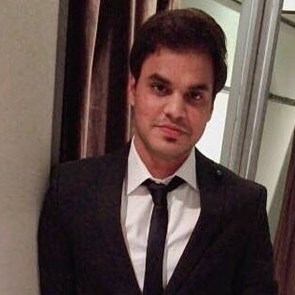 Pushpendra Yadav, Global Services & Delivery Recruiting Team Lead
Clearly defined goals: The first step to controlling your career path is to pay attention to your progress. A candidate should be able to create frequent, realistic, short-term goals, and work hard to meet them. It's important that short-term goals are intentional and aligned with long-term career plans. These goals can include taking on relevant side jobs, volunteering to gain experience, or returning to school for an advanced degree.  We are listening to see if a candidate can share relevant examples of how they've set and exceeded their goals. This is usually an indication of a person's drive.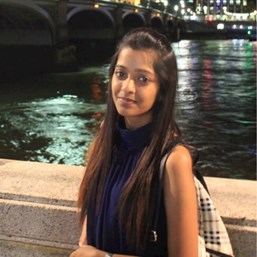 Shubhangi Gupta, Digital Global Services & Delivery Recruiter
Reflection of our culture and values: Integrity is a foundational element of our corporate culture and something we look for in every candidate we consider bringing on board. The ideal candidate is honest with themselves and with others. They should be confident, yet humble enough to share their strengths and weaknesses. We want someone who can thrive in a culture where we share continuous feedback, learn from our experiences, and build upon our strengths. We don't expect candidates to have a perfect track record, but we do expect that they can share examples of difficult situations, how they navigated them, and/or what they learned along the way so they can aim for better outcomes in the future.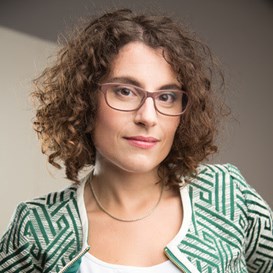 Laura Strazzanti, Sr Research & Advisory Recruiter
Active listening and asking meaningful questions: Yes, you should tell your story but sometimes being silent and showing real interest in what the recruiter shares with you and then using the information to build it in your answers is a powerful tool. Being able to ask strong questions is not only showing you care about the job, it also gives a creative opportunity to drive the conversation and build a presence during the call. Close the call with powerful questions like a) is there anything else I can provide you to help with my application?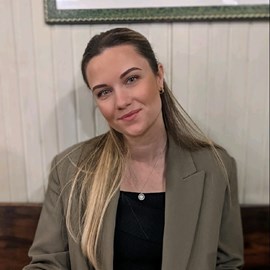 Milana Postic, Conferences Recruiter
Being personable: We want to get to know you, your experience, goals, ambitions and what's important to you. Each interview is unique and it's your opportunity to shine. Come prepared with good questions, relevant examples, and clearly defined metrics to prove success. Stay concise, stay on topic and don't be afraid to be bold and innovative. We are always learning at Gartner and we love to hear about new ideas you may have! This is your opportunity to demonstrate your skills and experience as well as share insight into what new ideas and strengths you could bring to the role.
It's important to demonstrate not only professional success and achievement but personal ambition and drive. Take the time to do additional research – look at LinkedIn, video posts, YouTube, blogs. There are many networks you can utilize to get insight into your interviewer, the team, and the role to make sure you come as prepared as you possibly can be. After the interview, send a follow up email. You want this to be personable, relate it back to the interview and a few key takeaways you had. Lastly, leverage your recruiter, ask us questions, and don't forget to ask for feedback!
Interested in taking your career to the next level? Look for an available opportunity
 

here.