Our recruitment team is sharing what they look for when interviewing candidates for our Products & Services (P&S) team. Read on to learn what it takes to land a role here at Gartner.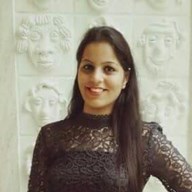 Perminder Kaur, Recruiter
Track record of success & ability to provide examples: Success can sometimes be ambiguous. I think it is very important to back it up with concrete examples. If a candidate can explain what they have accomplished in the past and describe the skills used in the process, it helps us understand their core strengths and skill set. It also gives a true sense of the candidate's character and communication skills. This is one thing I always look for when interviewing candidates.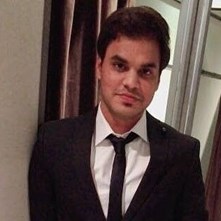 Pushpendra Yadav, Senior Recruiter
Clearly defined goals: The first step to controlling your career path is to pay attention to your progress. A candidate should be able to create frequent,  realistic, short-term goals, and work hard to meet them. It's important that short-term goals are intentional and aligned with long-term career plans. These goals can include taking on relevant side jobs, volunteering to gain experience, or returning to school for an advanced degree.  We are listening to see if a candidate can share relevant examples of how they've set and exceeded their goals. This is usually an indication of a person's drive.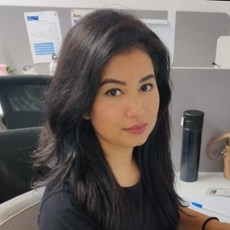 Shefali Rawat, Talent Sourcer
Effective communication: When interviewing a candidate, we want to understand why they are seeking a new opportunity and their future aspirations. This helps us determine whether their skills, goals, and interests are aligned with the position in consideration.  When all three are aligned, they're more likely to be successful, leading to long-term career satisfaction.  A quality candidate should be able to provide a detailed account of their work experience and knowledge of the business domain. This allows us to gauge whether they are results-oriented and have the required experience to be successful in the role.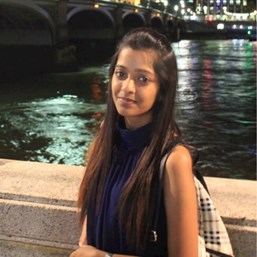 Shubhangi Gupta, Talent Sourcer
Reflection of our culture and values: Integrity is a foundational element of our corporate culture and something we look for in every candidate we consider bringing on board. The ideal candidate is honest with themselves and with others. They should be confident, yet humble enough to share their strengths and weaknesses.  We want someone who can thrive in a culture where we share continuous feedback, learn from our experiences, and build upon our strengths. We don't expect candidates to have a perfect track record, but we do expect that they can share examples of difficult situations, how they navigated them, and/or what they learned along the way so they can aim for better outcomes in the future. 
Interested in taking your career to the next level? Look for an available opportunity here.