Are you looking to launch a career in sales? Cris Guan, Lead Skilled Assessor from Singapore, shares some important advice to help ace your next sales interview.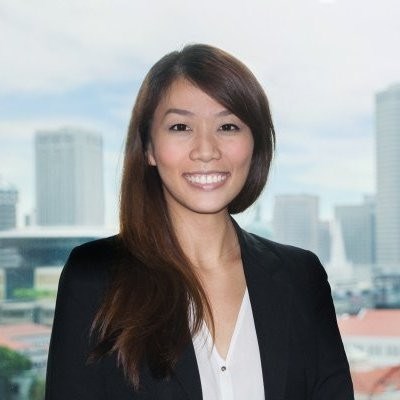 My favorite part about working at Gartner is the opportunity to interact with talented associates. I enjoy playing a key role in driving the success of our company by identifying top talent in the industry. It is extremely rewarding to see my candidates develop and succeed in their roles. Being in an environment where everyone works collaboratively toward the common goal of hiring great talent inspires me every day.
Gartner assesses candidates on several criteria which include your relevant experience and personality traits. Below, are 4 tips to help you succeed in an upcoming Gartner interview.
Research and prepare. Take the time to understand what Gartner does as a company and how we operate. It will help you to frame your past experiences as relevant to our company and the role you are interviewing for. As with any interview, review the highlights, challenges, and achievements of your career, and be ready to share those exciting moments during the interview. Remember – you are your strongest advocate.
Share examples and be concise. To set yourself apart, prepare specific examples to share. Don't come in sharing generic statements. Think of 2 or 3 points you want to highlight and share your experience in a manner that is clear and concise. Be succinct and don't digress from the topic or question.
Be engaging and curious. Building rapport is as important during an interview as it is during a sales conversation. It sets the tone for the interview and helps make it more engaging. Come prepared with questions for your recruiter. The quality of your questions shows the depth of research that you have done, as well as your natural curiosity and interest in the opportunity.
Show your personality. At Gartner, we want you to bring your full self to the workplace. We use the interview process as a way to get to know who you are and why you want to work here. Be honest and transparent, but most importantly, be yourself. Don't be afraid to share what you are looking for in a new role and why Gartner Interests you. As a people-centric business; we want to know more about you, your passions, and your motivations.
Are you interested in joining the Gartner Sales team? Look for an available opportunity here.
---
Are you interested in working with talented professionals? At Gartner, our associates strive to do their best work for their clients, teammates, and themselves. Learn more about our culture and how you can work with and learn from the best and brightest here.