We recently asked our Summer 2023 interns to describe Gartner's culture in one word. We heard many different words from engaging to enriching, however, one word came up over and over again - supportive. See why they chose this particular word to describe our culture below.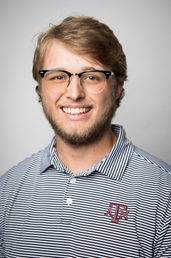 "I chose this word because everyone at Gartner wants to help you and will do anything they can to help to make you better. Everyone I've met wants me to be the best I can be." - Jackson Comer, Conference Sales Intern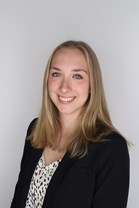 "Everyone I've engaged with at Gartner has been so supportive of my goals for this internship and my career. The world of conferences is completely new to me, so having people who are willing to help me learn has been critical to my success in this new role." - Kelly Ann Rosemann, Conference Marketing Intern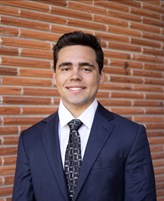 "Gartner has done a great job embodying what it means to be a family. Everyone has been extremely welcoming and eager to make sure I am comfortable with the work I am doing and the people I work with." - Matt Lynch, Service Leadership Program Intern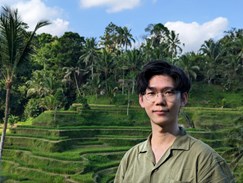 "Many sales teams are focused on individual contribution instead of collaborative efforts, so I was really surprised when I found out how willing people were to help and share. The support from colleagues really helps each individual find success. Wins are truly earned as a team." - Lee Shi Ming, Sales Intern
Do you want to be part of an organization that invests in you, so you can reach your full potential? ? If so, learn more about our internship program and explore our open roles today.