Are you interested in an internship at Gartner and wondering what a typical day might look like? We asked some of our interns to give us the inside scoop. Read on to hear what they had to say.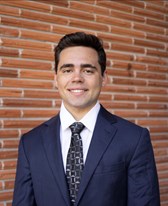 "Each day, I get the opportunity to do something new! Typically, I'm collaborating with my colleagues of all levels - my peers, as well as various leaders. Simultaneously, I work to complete professional skill development and team building exercises, and work on my intern project with my teammates." - Matt Lynch, Service Leadership Program Intern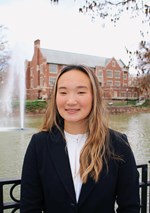 "I am a Research Specialist Intern aligned in the Assurance Practice working with Risk and Audit Research. A typical day starts with a check-in meeting with my manager followed by literature reviews, internal and external client calls, and debriefs with my team! I have also had plenty of opportunities to connect with current Gartner associates and learn more about their roles and upcoming projects. Everyone I have networked with has been incredibly personable and helpful in providing me advice for success." - Ella Yi, Research Intern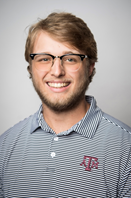 "I start my day with a morning team huddle, then move on to prospecting, connecting with potential customers via email, attending customer calls, connecting with my team, prospecting and preparing for the next day. There is truly so much to learn each day!" - Jackson Comer, Conference Sales Intern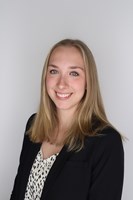 "I am a hybrid intern, so I work in the Stamford office on Tuesdays and Wednesdays and from home the rest of the week. When I am in the office, all of the conference interns either sit together or with our individual teams, so there are always people to bounce ideas off. I begin my day catching up on emails and planning out what I need to accomplish for the day. I have an overarching project assigned to me for the summer, so I have been spending a lot of my time working on the project by leveraging the tools and research that Gartner provides us." - Kelly Ann Rosemann, Conference Marketing Intern
Sound like the kind of experience you're looking for? Learn more about opportunities for students and recent graduates here.