As we wrapped up Gartner's 2021 Summer Internship Program, we connected with some of our interns as they reflected upon their experience throughout the program. The blog below highlights some of the key insights they shared with us.
What was the most impactful part of your internship with Gartner?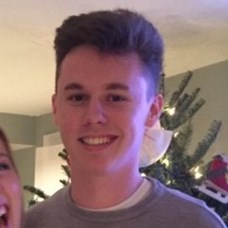 Connor Chute
Sales – America Midsize Enterprise 
"By far, the most impactful part of this internship for me was connecting my fellow interns. Despite working virtually all across the globe, we were able to look to one another for any advice or help when needed. Over the course of the internship, I was able to build a very strong network with my peers and colleagues." 
Emily Rice
Client Services Organization
"I loved getting to work alongside and learn from some of the kindest, brightest people I have ever met. That includes both full-time hires and my fellow interns. The quality of the Gartner culture is not exaggerated, and the people I worked with made even the challenging days pleasant."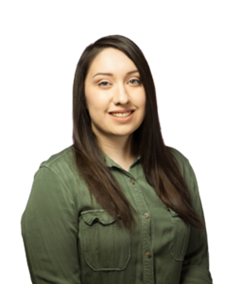 Vicki Ortiz
Graphic Design
"The people. Gartner is a people business, and I am going to miss everyone in my business unit, the Creative Center of Excellence (CCOE). During my internship, I've met with so many wonderful individuals from the design team to the editors and a few 'marcoms'. I asked Sue Fletcher, one of the editors, what was her favorite part about Gartner in her time working here. When she responded, "The people" I instantly believed her." 
Nor Køse
Sales – Europe Midsize Enterprise
"The most impactful part of the internship for me was my team. I was probably the most nervous when it came to who I would be working with because in the past I hadn't been that fortunate. However, it has been nothing but a joy to see my team every morning and afternoon and talk about anything. They have been so encouraging, helpful, and supportive. The thought of leaving them actually makes me so sad."
Zach Mulligan
Business Rotational Development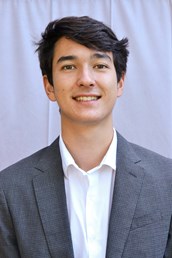 "Throughout my Gartner internship experience, the most impactful figure has been my informal mentor, Justin. My 8-week experience has mostly consisted of work on a single project, and he was there every step of the way. He was my guide as I built a useable and scalable product that will be crucial to the team moving forward. I felt like my contributions were important, my feedback was listened to, and that I learned important skills that I can carry into the future."
---
Interested in learning more about our internships? Head over here.