At Gartner, we provide our associates with the tools they need to achieve more than they even thought possible. As such, many of our associates make big career moves internally to continue to grow and learn new skills.
Are you thinking about changing your career? Read below to learn more about Gartner associates who recently navigated an internal career change. Discover 6 tips to help you be successful in a career change based on their experiences.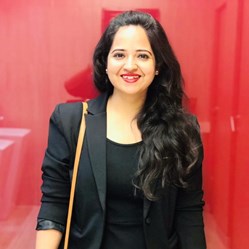 1. Resilience is key as you enter your new role
"When I started my new role, I had to learn new tools/technical systems, familiarize myself with benefits policies for multiple countries that I handle, work on employee data and prepare vendor reports. It was challenging to adapt to the new tools and responsibilities without making any errors because even a simple error can create problems. Thus, as you start a new role, resilience is the key. It's important to understand the impact you are making because that is what motivates you when times get tough." – Anisha Adlakha, Benefits Specialist APAC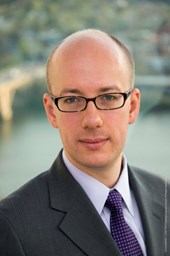 2. Lateral Movements Can Help Advance Your Career
"Think of your career, not as a ladder that you climb by earning new promotions, but as a portfolio of experiences in which you are continually investing. As such, lateral moves are not inherently career-limiting, nor do they signal dissatisfaction. They're simply another way to make sure that you are always learning and always growing." – Brent Cassell, VP Advisory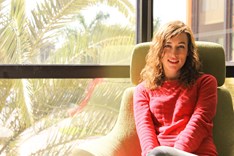 3. Consider What You Enjoy About Your Current Job When Making a Career Move
"I would advise someone who is looking to transition into a new role to think about what elements of your current role you enjoy, and from there, look for a position that will allow you to spend more time doing what you enjoy. I can honestly say that each career move I've made at Gartner has allowed me to spend more time doing what I enjoy. I truly enjoy coming to work each day and feel so fortunate to be able to say that." – Andrea Shinn, Director of Communications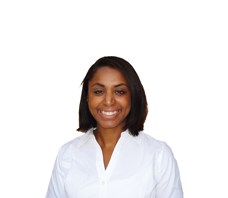 4. Set Realistic Expectations as You Start Your New Role
"Set realistic expectations for when you want to know certain things about the job. It's not fair to yourself to compare where you are in the first month to someone who has been in the role for multiple years. Making sure you're clear with your leadership on realistic benchmarks and having check-ins often for feedback is absolutely okay to ask for as you transition into your new role." – Tori Speakes, Associate HR Partner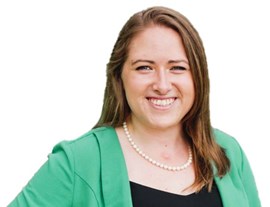 5. Learn About Different Teams You Are Interested In
"I decided to seek a new opportunity at Gartner because I wanted to learn more and grow as a professional. I reviewed opportunities within Gartner and discovered I wanted to pursue a career in HR. If you are looking to make an internal move, take your time to learn about the different teams at your organization and know what you are looking for in a career. Set up alerts to see what jobs are opening in the general area you are interested in and ask questions." – Stephanie Zavada, HR Associate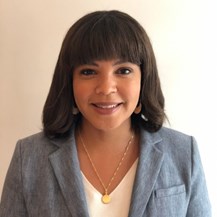 6. Take Ownership of Your Career
"Take ownership of the change that you want and the career path that you want to go down. Nobody is going to take ownership of your career.  You need to be accountable to yourself and think about what you want for your career and what your next step is going to be. Then, you need to take ownership of that and proactively seek opportunities in that direction." – Jillian Jones, Client Executive
---
Are you looking for a career change? Find an opportunity that aligns with your goals here.