Looking to develop your skills and build a meaningful career? Gartner offers world-class training, professional development and unlimited growth potential. Bring your education, interests and experience, and we'll help you find the right opportunity.
View Roles
Real-World Internships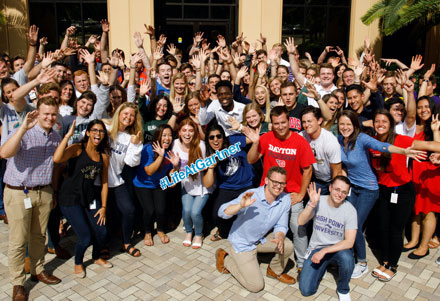 Experience what it's like to work at a leading global company. As a Gartner intern, you'll gain knowledge in your field of study, get hands on experience driving business outcomes, receive ongoing support and coaching from team leaders, and network with interns and team members worldwide.
We offer global Internship programs in Sales, Products and Services, Client Services, Research, IT, Finance and more.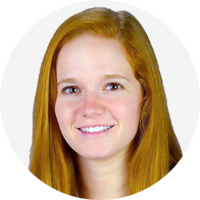 "An inevitable part of growing is making the occasional mistake, and I know that when this happens, I can learn from it and talk through it with my manager. The people who surround me help me grow professionally, particularly those in roles I someday would like to be in myself." Read More
Abigail M., Products & Services
Full-time opportunities for recent graduates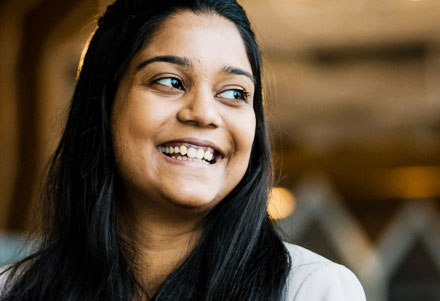 Early career roles
Want to make an impact from day one? You'll help clients address their biggest challenges, get exposure to senior leadership and see the results of your work — all with continuous coaching and feedback to ensure growth and development.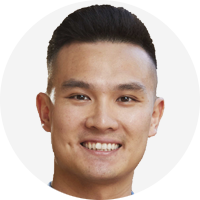 "I am able to forge my own career path and work with amazing people. Within my first month at Gartner, I met with clients and worked with CIOs to assist with their business needs. The opportunities are limitless at Gartner." Read More
Zhi H., Consultant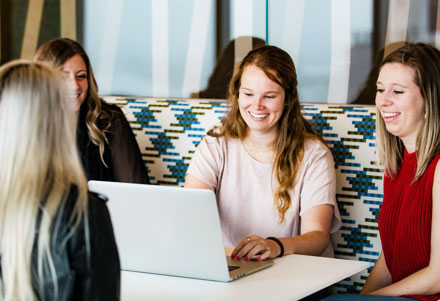 Rotational Development Programs
Gain invaluable exposure across the business and help us innovate through highly visible, impactful projects. This series of elite multiyear programs is designed to develop your professional skills and open the door for various leadership opportunities in the longer term. The intent is to place successful rotational associates into full time roles by the program's end.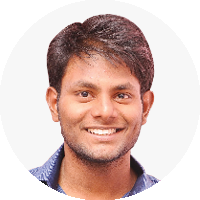 "After working at a big data consulting firm for 18 months, I was looking for a chance to grow in my career. I knew I wanted to become a more effective leader and Gartner's rotational program was the perfect fit." Read More
Varun B., Products & Services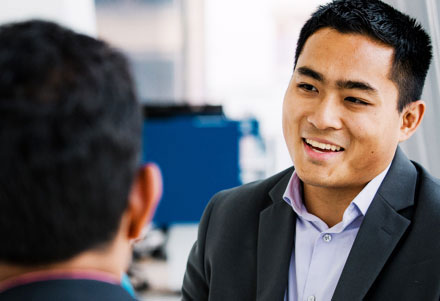 Gartner Consulting
We're looking for top graduate professionals in business, technology or a related field to join our Consulting team. On our team, you'll put your analytical experience to work advising global enterprise clients and solving C-level problems through objective, innovative technology strategies.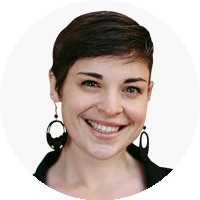 "My team lets me take ownership of my work where I've developed expertise, as well as take risks and expand my own career path." Read More
Tess M., Consulting
View Early Career Roles
Join Our Talent Community
Stay up to date with the latest Gartner career opportunities and events.
Sign Up
Recruitment & Networking Events
We want to meet you! Learn about our upcoming recruitment events.
Take a Look