Gartner Around the World
90+

offices

16,000+

associates
Our Featured Locations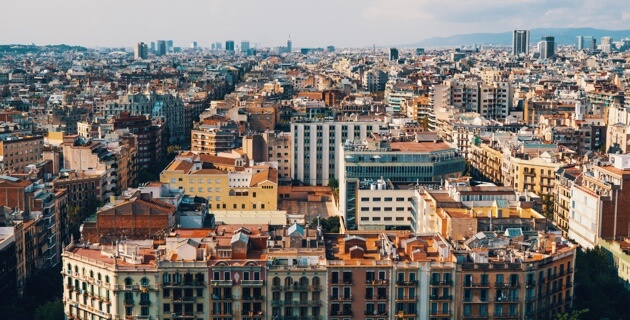 Barcelona, Spain
The Barcelona office hosts associates of 19 different nationalities, who speak more than 24 languages. There's plenty to see and explore in this multicultural and historical city.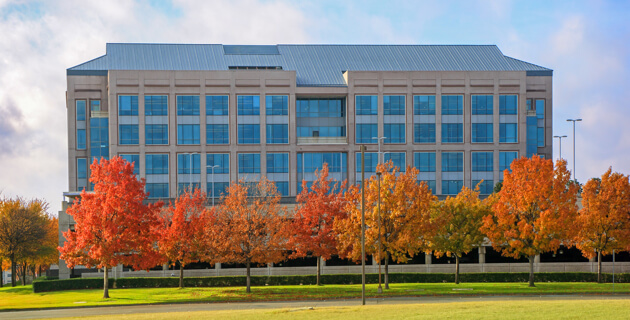 Dallas, TX
The newest Gartner Center of Excellence is a hub for 700+ associates. From festivals to theme parks to beautiful lakes, Dallas is the place to be if you like the outdoors.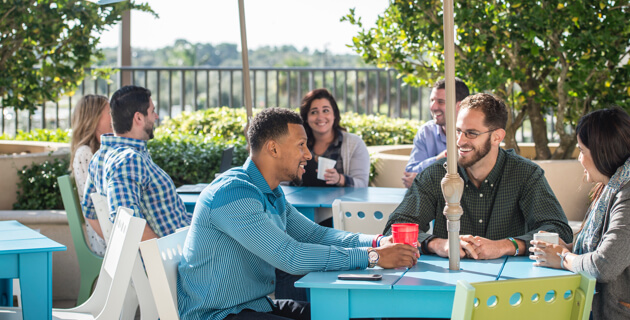 Fort Myers, FL
Our largest campus to date, Fort Myers is in the middle of an expansion and is our fastest-growing location in North America. If you like the sun and sand, this is the place for you.
Other Locations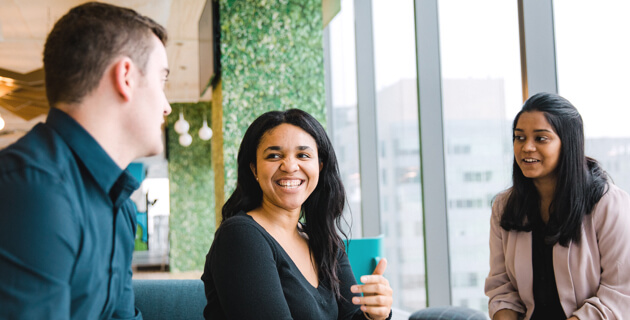 Arlington, VA
The new Arlington campus opened in late 2017 and offers sweeping views of Washington, D.C., where historical museums and outdoor activities are just short a walk away.
Beijing, China
Offering stunning atria spaces and an environmentally friendly structure, our Beijing office in Parkview Green is set to become an iconic landmark in the capital city.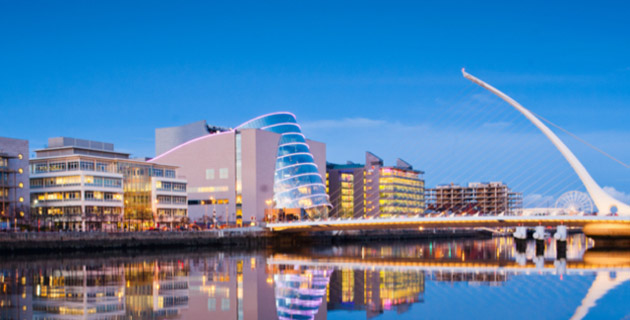 Dublin, Ireland
Our Dublin office is a few minutes' walk from the city's main, vibrant shopping district, with attractions, cafes, restaurants and bars in close proximity, as well as several transport links.
Egham, U.K.
Located just 35 minutes outside of London, our Egham office hosts more than 1,200 associates and is a quick drive to Staines-Upon-Thames and Virginia Water.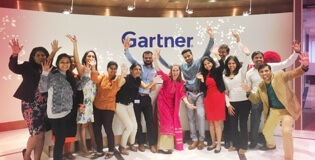 Gurgaon, India
Gartner Gurgaon is located in Cyber City, which is quickly becoming India's top finance and technology hub. You can enjoy international cuisines and shopping like you've never seen in Gurgaon.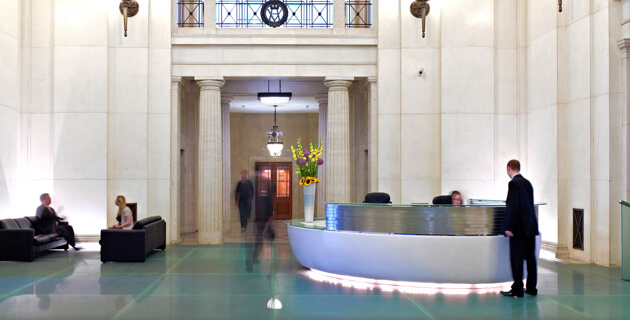 London, U.K.
Situated at 8 Salisbury Square, a 24-hour prime location, our office is based in the heart of London, surrounded by some of the city's best attractions.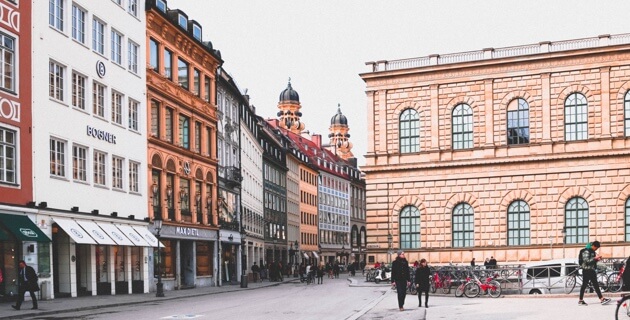 Munich, Germany
This Gartner Center of Excellence is in the newly redeveloped borough of Messestadt Riem, just 15 minutes outside of the heart of Munich.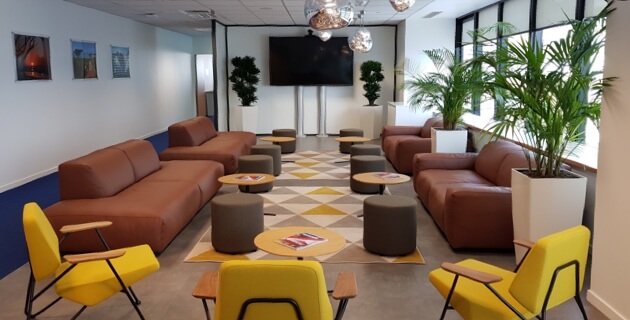 Paris, France
This Gartner office is just west of the city limits of Paris, and is a simple commute thanks to the exceptional transportation network. Associates can showcase their talents at the office's annual photo gallery.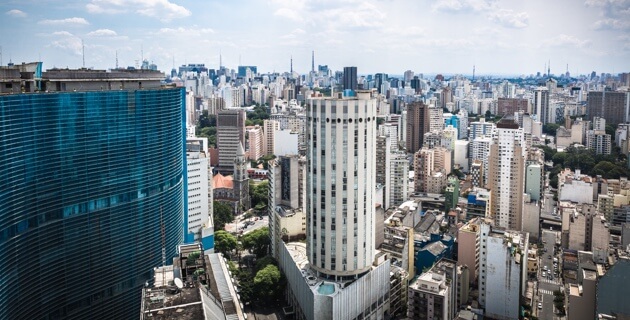 São Paulo, Brazil
More than 130 associates call our São Paulo office home, which is located in Vila Olímpia, the world's largest, most renowned neighborhood for technology corporations.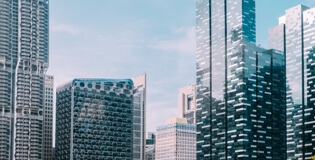 Singapore, Asia
Our more than 200 associates in the Singapore office enjoy working in the Marina One building in the Central Business District. If you're a foodie, prepare to experience some of the best cuisine in the world.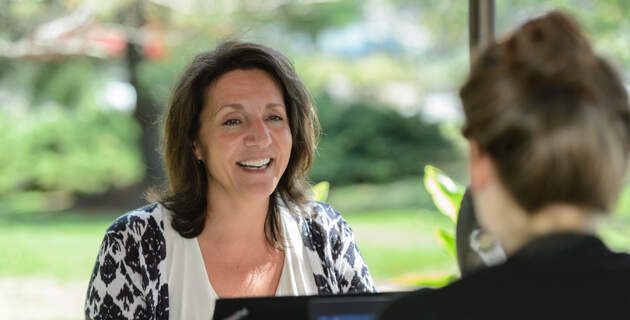 Stamford, CT
Our global headquarters is located just 45 minutes outside of New York City and is home to more than 1,200 associates representing every business unit.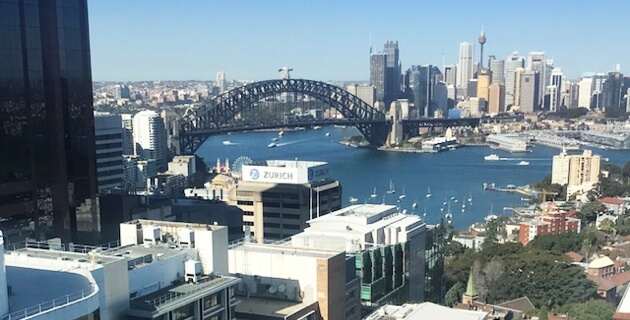 Sydney, Australia
Located in North Sydney, just 10 minutes outside of the heart of the bustling city, this office is a 6-Star Green Star award winner for reducing its environmental footprint.
Tokyo, Japan
Our Tokyo office is centrally located downtown, was recently remodeled and hosts more than 250 associates across a number of different business units.
Join Our Talent Community
Stay up to date with the latest Gartner career opportunities and events.
Sign Up
Recruitment & Networking Events
We want to meet you! Learn about our upcoming recruitment events.
Take a Look