Go the distance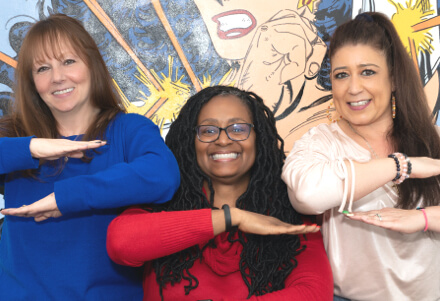 As a Gartner associate, you have limitless growth opportunities, but how far you go is up to you. Women at Gartner is here to support you along the way with the tools, skills and networks necessary to achieve your ambitions. With over 21 chapters and 2,000 members globally, the group's impact grows each year, and you'll find many ways to get involved.
What are we doing?
Explore some of the work Women at Gartner is doing to build a greater community.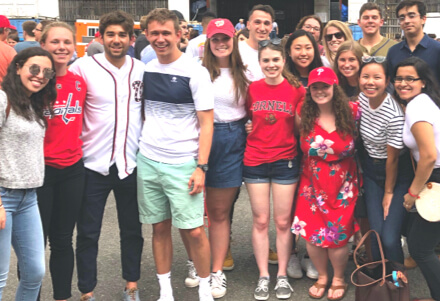 Building community
The group hosts over 100 live events with thousands of attendees globally each year to amplify and raise the profile of women at Gartner.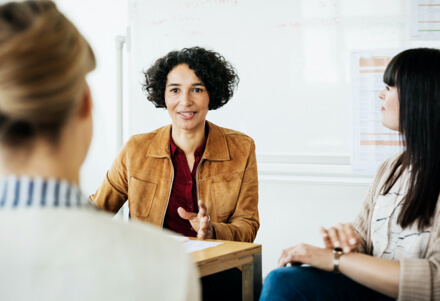 Engaging associates
From formal mentorship opportunities to enlisting allies, the group provides compelling programs to inspire and connect associates.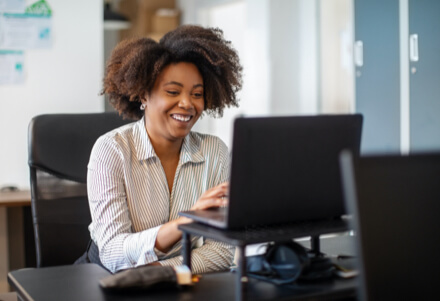 Attracting high-caliber female talent
The group partners with the Talent Acquisition team on initiatives such as unconscious bias training, return-to-work events and external partnerships. These efforts address bias in the recruiting process and enable female candidates to learn about working at Gartner.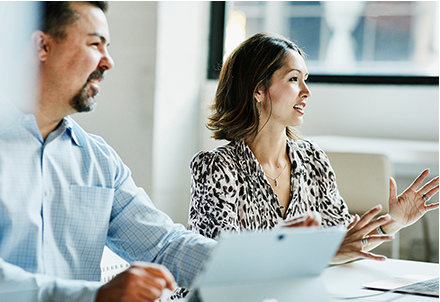 Fostering career development
Group leadership creates collateral and hosts events to help associates understand nonlinear career paths (such as returning to work or taking on a leadership position outside of their role) and take ownership of career advancement at Gartner.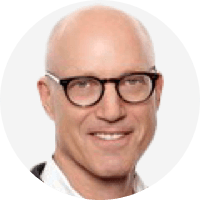 "Gartner is committed to a culture where every associate is judged on their merits, and treated fairly and equally. That means having the resources in place to help Gartner women thrive in the organization, like our Women at Gartner employee resource group. This is a fantastic community where our associates connect, share and elevate one another."
Jules Kaufman, EVP and General Counsel; Women at Gartner Executive Sponsor
Get to know our people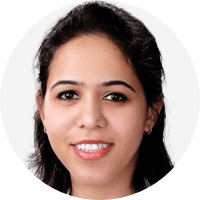 "Gartner's unrelenting focus on ensuring associates have the necessary tools and resources to learn, and the exposure and experiences to improve helps develop a strong, people-oriented culture."
Utkalika B., VP, Global Sales Operations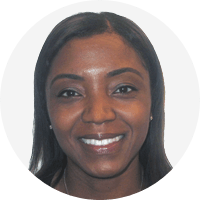 "I love working with a group of exceptionally talented individuals who motivate me to work harder every day. One of the things that I appreciate most is the professionalism that permeates throughout the buildings on a day-to-day basis."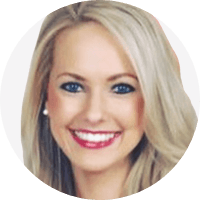 "It's sometimes hard to imagine you can have the best of both worlds — be a successful business professional and hands-on mom — but I can truly say that this company gives me the opportunity to do both and am thankful for that."
Stephanie B., Regional Vice President, Global Technology Sales
Search Jobs
Join Our Talent Community
Stay up to date with the latest Gartner career opportunities and events.
Sign Up
Recruitment & Networking Events
We want to meet you! Learn about our upcoming recruitment events.
Take a Look