Our world is growing more complex every day. Your humility, ability to adapt and problem-solving skills will make you an essential part of our team as we continue to meet our clients' changing needs.
If you're looking to take your leadership to the next level, Gartner offers world-class training, professional development and unlimited growth opportunities to help you get there.
Bring your experience. We'll help you find the right role.
We hire candidates with the right transferable skills. Our team of experts who specialize in recruiting military veterans can help you learn more about Gartner and available opportunities that best fit your experience and interests.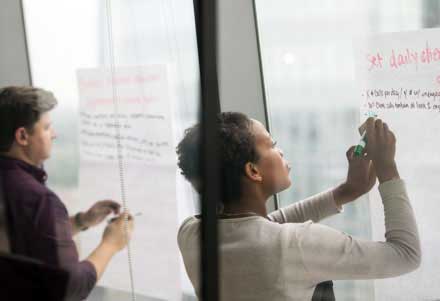 Veterans discovery program
This multiday program supports transitioning military members and offers training classes, leadership coaching and visibility into what it's like to work at Gartner. At the conclusion of the program, you have the opportunity to interview for roles at Gartner.
To learn more, join us at a local event or follow Gartner Careers on social media.
Gain a community
No matter what role you hold on our team, you'll be surrounded by motivated, collaborative colleagues who have a passion for ideas and service.
Veterans at Gartner group
One of our four voluntary, associate-driven employee resource groups, Veterans at Gartner provides an opportunity to foster mentorship, raise awareness, and further develop resources and programs for our associates who have served or who are still serving. Participation is open to all associates.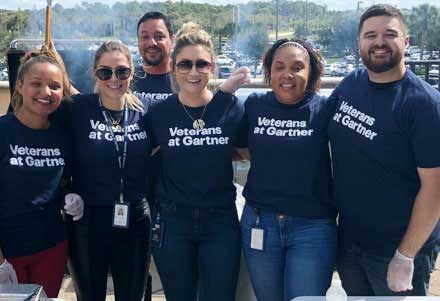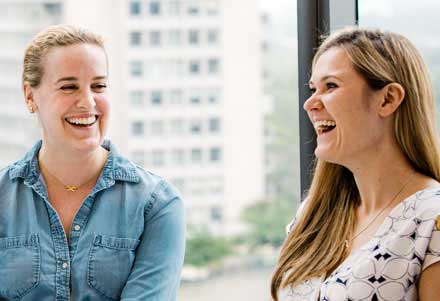 Mentorship program
Designed to support associates through networking and professional development opportunities, the Veterans at Gartner Mentorship Program helps associates grow as professionals and as supportive members of the military community. Participation in this program is not limited to veterans.
Join Our Talent Community
Stay up to date with the latest Gartner career opportunities and events.
Sign Up
Recruitment & Networking Events
We want to meet you! Learn about our upcoming recruitment events.
Take a Look