U.S. Military Veterans Recruiting
Are you a veteran looking for your next personal and professional challenge?
Gartner is strengthening its efforts to hire and retain members of the military through outreach, networking events and specialized programs.
Your unique skills and experience set you apart and will help Gartner continue to grow and improve. Join our team.
Gartner U.S. Military Officer Transition Program
Do you have a passion for leadership and solving tough analytical problems? This 1.5 – 3-year program provides a unique opportunity for highly talented military officers to transition to an industry career at Gartner. You will join the Client Service Organization as a Service Rotation Associate (SRA) and will gain exposure to several functions so you can find the role that fits you best. Learn more.
Get to know veterans who've started careers at Gartner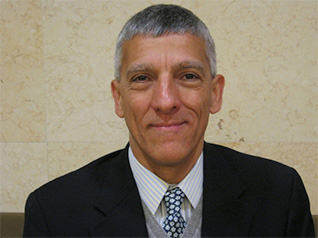 U.S. Army
"I learned to appreciate that through diversity you can derive strength. As a poor Puerto Rican only child from the Bronx, NY, it was in the military that I first saw tenacity and collaboration in action. A mission that might be out of reach for any individual was achieved when all worked as part of a team." — Joe Cruz, Client Executive, Gartner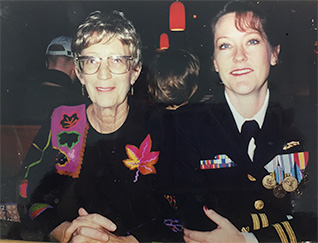 U.S. Air Force and U.S. Navy
"I was trained using punch-card decks, magnetic tape backups and disc drives that looked like 9-layer cakes. A decade later I was down manholes pulling fiber optic cable through conduits on the Portland Air National Guard base. Now we have the cloud. It taught me change is constant, you always have to be forward-thinking while taking the lessons learned from the past." — Sue Oliver, Senior Consultant, Gartner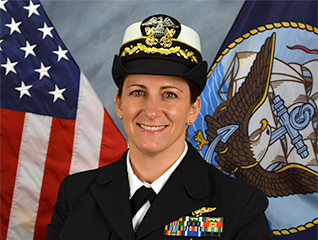 U.S. Navy
"Though I've retired and hung up the flight suit, I have the privilege and honor to continue serving the public by empowering my clients, including federal government and Department of Defense CIOs and IT executives, to execute their missions in support of this great country." — Julie Vida, VP, Team Manager, Gartner
Gartner associates come from all backgrounds and work in more than 90 countries. If you are not a U.S. military veteran but are still interested in exploring a career with Gartner, we'd love to hear from you.
Best Place to Work, Employees' Choice Winner 2013, 2014, 2015 and 2016

Fortune's Most Admired Companies 2016

One of Forbes' Most Innovative Growth Companies 2015

Top 25 Most Socially Engaged Companies on LinkedIn