Around the Office
The Gartner Tokyo office is centrally located downtown, offering unlimited shopping and restaurants, with more than 160,000 dining options. Just a short drive away from the office are the Roppongi and Ginza districts, where you'll find great nightly entertainment. And you'll find sweeping views of the natural landscape when you visit the Tokyo Tower, Skytree Observation Tower and Roppongi Hills.
Our Tokyo office was recently remodeled and houses 250+ associates across varying business units. Located on the 42nd floor of the Atago Green Hills Mori Tower, the office is conveniently situated between bustling downtown and a high-end residential area.

Historical Beauty
As Japan's capital, Tokyo is the most populous metropolitan area in the world. There's also plenty of history throughout Tokyo, including ancient temples and traditions, like sumo wrestling. For magnificent views of the city at night, get a taxi and drive the loop of the Metropolitan Expressway, including the famous Rainbow Bridge.
Around Tokyo:
Roppongi and Shibuya
Stations are just 15 minutes
from the office
One of Japan's oldest temples,
Seishō-ji, is within walking
distance
It's a 25-minute drive to
Haneda International Airport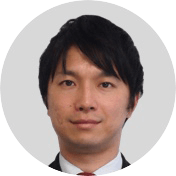 "I like that our building is a close walk to a number of international cuisine restaurants, and how easy it is to collaborate with other departments around the office."
Taku Bessho
Business Development Manager, Sales
View Jobs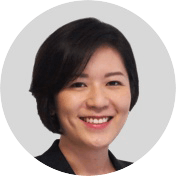 "The atmosphere around the office is friendly and light-hearted, and I really like all of the natural light. Plus, we have an amazing view of the Tokyo Tower."
Naoko Miyamoto
Business Development Manager, Sales
View Jobs
Join Our Talent
Community
Stay up to date with the latest Gartner career opportunities and events.
Sign Up
Recruitment & Networking Events
We want to meet you! Learn about our upcoming recruitment events.
Take a Look