Live well — in all aspects of your life
Explore some of the work Gartner is doing to ensure that associates of all abilities have what they need to reach their full potential.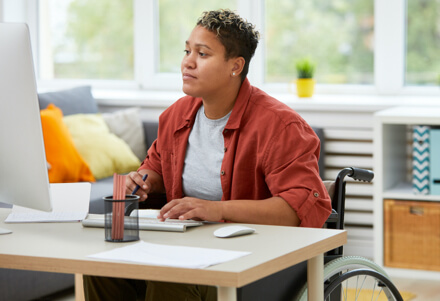 Physical accommodations
Our offices globally comply with local accessibility requirements. We also provide reasonable workplace accommodations to qualified individuals with disabilities in accordance with federal, state and local laws. In addition, each office features wellness rooms that provide private, quiet spaces for associates to take care of health needs during the day.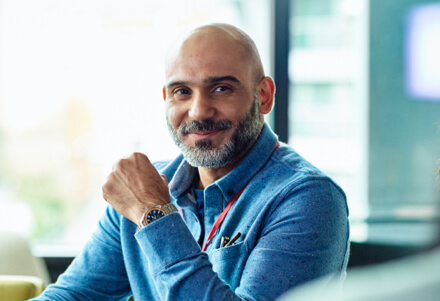 Mental health resources
Our Employee Assistance Program (EAP) provides short-term, professional counseling and support to associates globally and their families.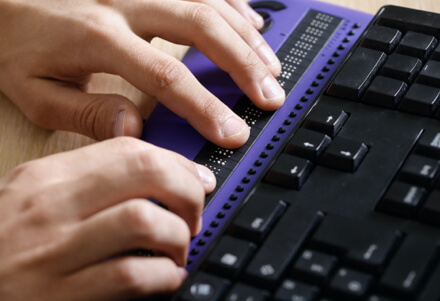 Technology accessibility
To support the work practices and needs of all clients, gartner.com delivers strategic insights and research to visitors who use assistive technologies, including the use of descriptive alternative text (alt text) for graphics and images.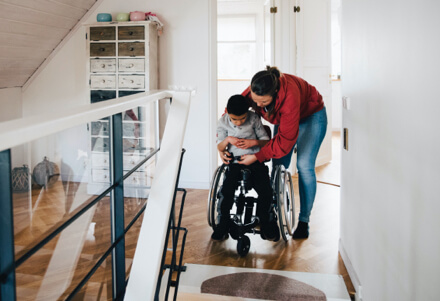 Support for caregivers
Supporting caregivers of those with chronic illness or different abilities is another way we embrace diversity at Gartner. This includes elder care programs for associates in the U.S.
Work alongside top talent
Learn how Gartner is actively expanding our talent pool through a variety of channels.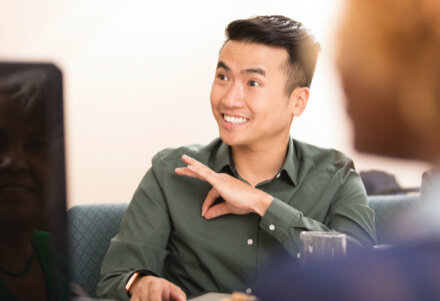 Engaging candidates
We attend virtual job fairs and networking events, and partner with organizations such as Disability:IN and Equal Opportunity Publications to recruit college students and experienced professionals of all abilities.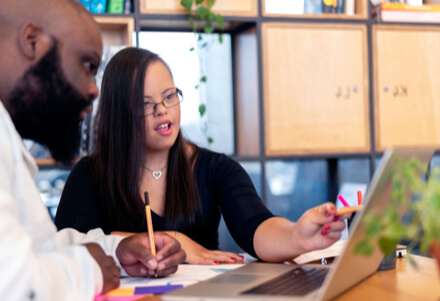 Eliminating bias
Our recruiting team participates in unconscious bias training, networking events and more to raise awareness of associates with all abilities and to ensure that the principle of equal opportunity underpins all associate policies, practices and programs.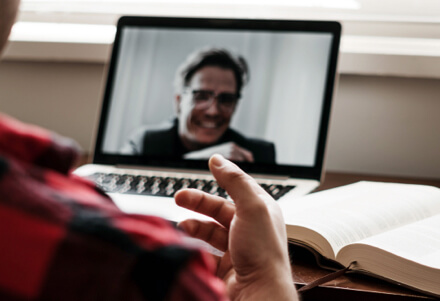 Enabling interview success
Have an upcoming interview with Gartner? If you qualify for accommodations, do not hesitate to make a request in advance by contacting Human Resources at ApplicantAccommodations@Gartner.com or +1 203 964 0096.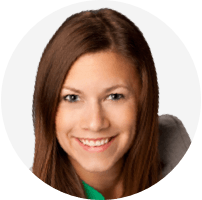 "Gartner is on a journey to continue building a more diverse and inclusive culture that supports our associates, clients and communities. This includes increasing resources, partnerships and programs that help us celebrate the voices of all our associates."
Tamara Welch, VP, Diversity, Equity & Inclusion, University Recruiting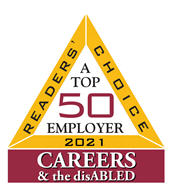 Careers and the disABLED Magazine's Top 50 Employers List 2021

Get to know our people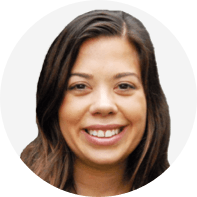 "When you care for someone with a chronic illness, there's always something to manage that has to be done during traditional working hours. I'm truly fortunate to work at a place that helps me manage my responsibilities as a mom, wife, caregiver and employee."
Jennifer V., Senior Director of Internal Communications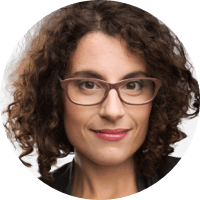 "My decision to join Gartner was a natural one, especially since the culture here made me feel welcome. My team has never made me feel awkward or different for my disability, nor has it stopped me from being able to learn in my role and achieve success. And I can ensure that at Gartner, it never will."
Laura S., Recruiter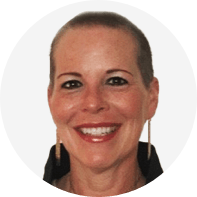 "I was diagnosed with breast cancer in my 26th year at Gartner. And although I took five weeks off for my initial surgeries, I have worked through all the rest of my treatment — thanks to the support, understanding and compassion of my colleagues."
Leah J., VP, Advisory
Search Jobs
Join Our Talent Community
Stay up to date with the latest Gartner career opportunities and events.
Sign Up
Recruitment & Networking Events
We want to meet you! Learn about our upcoming recruitment events.
Take a Look