Bring your true self to work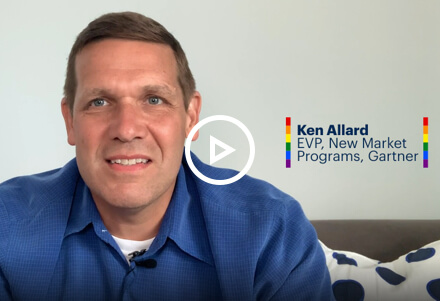 Gartner is a place where you can be who you are, and is consistently ranked as one of the best places to work for LGBTQ equality. Pride has partnered with associates and leadership throughout Gartner to continuously find new ways to advance equality across the company.
What are we doing?
Explore some of the work Pride is doing to advocate for and celebrate LGBTQ+ equality and inclusion at Gartner.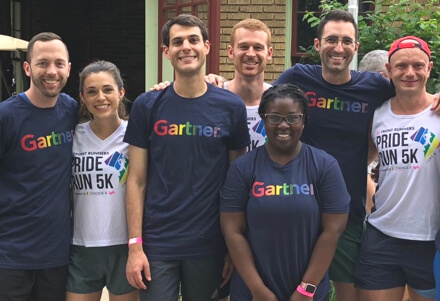 Fostering inclusion
Pride conducts panel discussions, awareness campaigns and other events for Gartner associates globally to increase understanding of gender identity and expression, common terminology and inclusion in the workplace.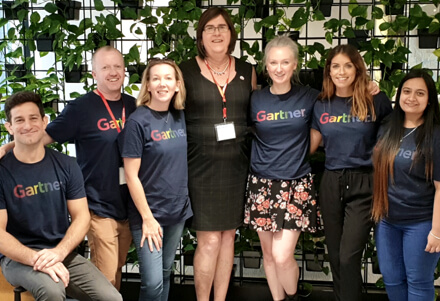 Impacting the business
In partnership with the Benefits team and others across the company, Pride helped develop practices and policies* that resulted in Gartner being recognized as a Best Place to Work for LGBTQ Equality from 2017-2020 with a perfect score of 100% on the Corporate Equality Index (CEI).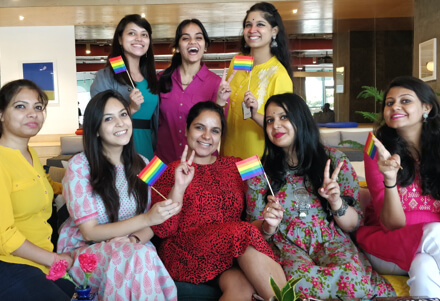 Celebrating Pride globally
From Sydney Mardi Gras in Australia to global Pride Month in June, Pride at Gartner hosts and takes part in events worldwide to commemorate the history of and bring awareness to issues the LGBTQ+ community still faces today.
* Medical benefits at Gartner in the U.S. include treatment for gender dysphoria, which supports associates in making a gender transition when the timing is right for them, and a conception benefit that provides access to funds for fertility treatment with or without an underlying infertility diagnosis Medical benefits vary by country. Please contact HR for more information.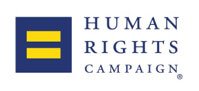 Human Rights Campaign Corporate Equality Index Best Places to Work for LGBTQ Equality 2017**, 2018**, 2019, 2020, & 2021
**During CEB/Gartner integration
What's it like to work at Gartner?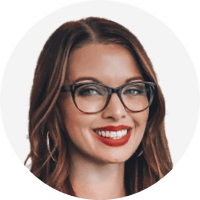 "It's so refreshing to work for an organization where I can proudly display pictures of my family on my desk and can be involved in social and philanthropic activities in the office through our Pride ERG."
Ashlee A., Senior Recruiter (Pronouns: She, Her, Hers)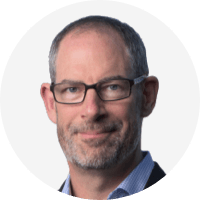 "I'm a dad in a big, blended family. Six of my eight kids identify openly as part of the LGBTQ+ community. I'm a passionate ally for them, and Gartner supports and reinforces this passion with its approach to employees and clients."
Rob M., Senior Executive Partner (Pronouns: He, Him, His)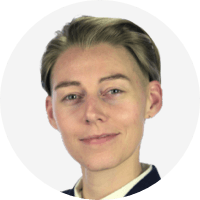 Search Jobs
Join Our Talent Community
Stay up to date with the latest Gartner career opportunities and events.
Sign Up
Recruitment & Networking Events
We want to meet you! Learn about our upcoming recruitment events.
Take a Look