Picture yourself here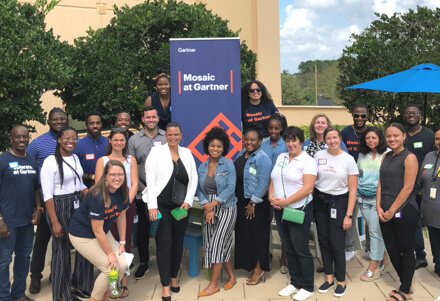 Originally started as a place to celebrate different cultures, Mosaic has evolved into a force for positive change at Gartner. With more than 10 chapters and 1,500 members globally, Mosaic's impact grows each year. Associates can get involved in many ways, from participating in an event or deepening allyship, to becoming a Mosaic member or taking on a leadership role within the group.
What are we doing?
Explore some of the work Mosaic is doing to advocate for and celebrate the many cultural identities represented at Gartner, raise awareness and foster community.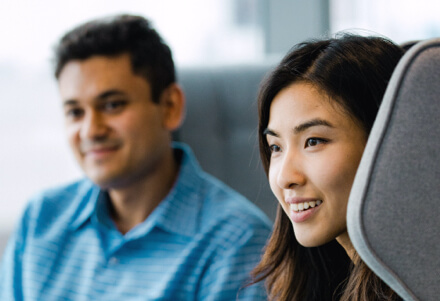 Facilitating important conversations
In response to recent racial justice protests, Mosaic spearheaded the Real Talk series, a safe space for associates to have authentic, constructive conversations around race and racial identity. Mosaic hosts a monthly Media Club on specific diversity and inclusion themes in selected books and media.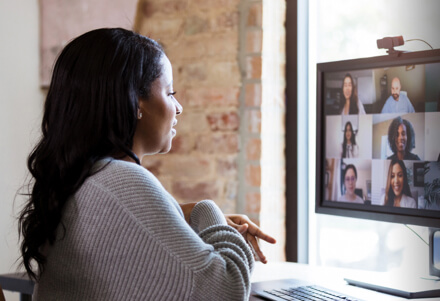 Expanding programs across Gartner
Mosaic organizes groups such as the Black Employee Network and Black Analyst Caucus in which associates share experiences, ideas, solutions to problems and opportunities for growth. The group also launched the company's first leadership development program for underrepresented talent.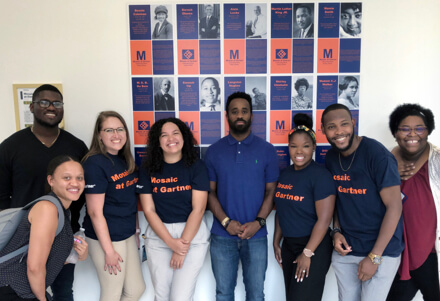 Honoring global heritage
Mosaic has expanded its presence in major offices across the globe and holds events worldwide in conjunction with Hispanic Heritage Month, Black History Month, Diversity Awareness Month and more.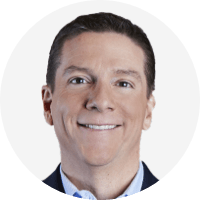 "Employee resource groups such as Mosaic demonstrate our commitment to equity and inclusion, and to driving greater representation of women and people of color into higher levels of leadership. That in turn attracts more talented people, increases the diversity of our associates and our ideas, and drives greater value to our clients."
Mike Harris, EVP, Gartner Research & Advisory; Mosaic at Gartner Executive Sponsor
Get to know our people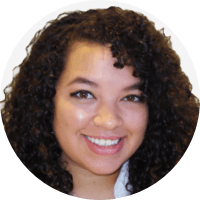 "If you want to work at a place that is celebrating veterans, waving a flag for pride, respecting women and promoting diversity, Gartner is the place."
Maya M., Specialist, Business Analytics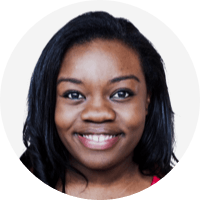 "It's been incredibly affirming and rewarding to be a part of the ERG community. My involvement has given me countless opportunities for growth, collaboration and networking."
Rondene G., Marketing Specialist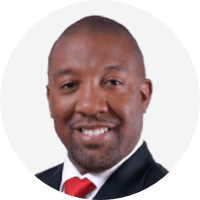 "I'm proud that the Black Analyst Caucus at Gartner is pioneering the collective intelligence of all research advisors who are reshaping popular discourses of technology. This gives voice to people of color within the organization and spreads that voice to our clients and prospects. "
Carlton S., Senior Director Analyst
Gartner Research & Advisory
Search Jobs
Join Our Talent Community
Stay up to date with the latest Gartner career opportunities and events.
Sign Up
Recruitment & Networking Events
We want to meet you! Learn about our upcoming recruitment events.
Take a Look