Around the Office
Situated at 8 Salisbury Square, a 24-hour prime location, our office is based in the heart of the City of London. We provide lively, collaborative workspaces as well as a Games Room and Room Terrace offering city views. You'll be surrounded by the best attractions the city has to offer, from the Tate Modern to Smithfield Market to St. Paul's Cathedral. And after work you'll enjoy easy access to an array of excellent eateries, bars and boutiques, as well as convenient public transport.
Collaborative
workspaces
Organized office-wide
fundraising events and
volunteer opportunities
Running club and
yoga classes

Exploration and Entertainment
The London office is just a short tube journey from Westminster Abbey, the Houses of Parliament and Big Ben, and the Royal Opera House. On a nice day, associates enjoy spending time in central London's small squares and parks. Some of the area's must-see attractions include The London Eye, Buckingham Palace and Le Cordon Bleu cooking school.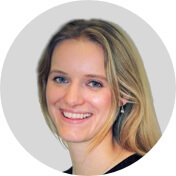 "The team in London is motivated, intelligent and ambitious. People here are genuinely motivated by the performance of the team and help one another in our pursuit of excellence."
Caroline Maxwell
Sales Manager
View Jobs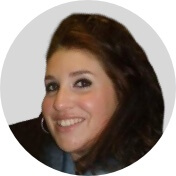 "My favorite thing about working at Gartner in London is definitely the people. You are surrounded by such a diverse community within the office environment that you can learn from whilst also having fun."
Harriet Cormack
Senior Recruiter
View Jobs
Sign Up for
Job Alerts
We'll let you know when a role you're interested in opens up.
Recruitment & Networking Events
We want to meet you! Learn about our upcoming recruitment events.
Take a Look