Around the Office
Located in Victoria House in central London, our office is steps away from the tranquil Bloomsbury Square Gardens. This historical area offers plenty to see and do, from The British Museum to shopping on Oxford Street and at Covent Garden.
Our London office was constructed in the 1920's and remodeled in 2003. This impressive building houses 300,000 square feet of prime office and leisure space as well as a beautiful original art deco ballroom, which has been used for Fashion Week events and product launches.
Collaborative
workspaces
Organized office-wide
fundraising events and
volunteer opportunities
Running club and
yoga classes

Exploration and Entertainment
The London office is just a short drive away from Westminster Abbey and the Royal Opera House. On a nice day, associates enjoy spending time in the city's small squares and parks. Some of the area's must-see attractions include The London Eye, Buckingham Palace and Le Cordon Bleu cooking school.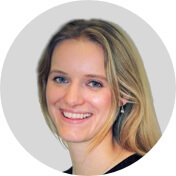 "The team in London is motivated, intelligent and ambitious. People here are genuinely motivated by the performance of the team and help one another in our pursuit of excellence."
Caroline Maxwell
Sales Manager
View Jobs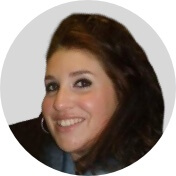 "My favorite thing about working at Gartner in London is definitely the people. You are surrounded by such a diverse community within the office environment that you can learn from whilst also having fun."
Harriet Cormack
Senior Recruiter
View Jobs
Sign Up for
Job Alerts
We'll let you know when a role you're interested in opens up.
Recruitment & Networking Events
We want to meet you! Learn about our upcoming recruitment events.
Take a Look