In any industry, no career opportunity looks the same. Every role has its own uniqueness to it. The uniqueness and variation that comes with each job profile contribute to the overall success of a company. Some of Gartner's exceptional Digital Market Associates have shared what makes their role(s) so unique: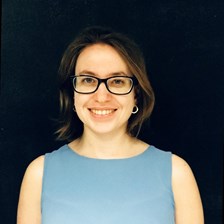 Aurora Martina Granata is a Project Manager for Gartner's International Marketing team. Aurora will have worked with Gartner for three years this August. To Aurora, being a project manager is more than just assigning tasks, creating processes, and keeping projects under control. In today's world, project managers need to be leaders who work alongside their team and other business partners to create transparency and collaboration, says Aurora. She also states how the critical mission of project managers is to focus on helping team members address the complexity of Gartner's fast-paced environment. Here at Gartner, it is essential for project managers like Aurora to be able to adjust to both internal and external changes - constantly and quickly. While doing so, it is imperative that they do all that they can to ease any potential distress employees may experience because of the fast-paced environment. This allows for any and all changes and complexities to be addressed and controlled in the best way possible, says Aurora.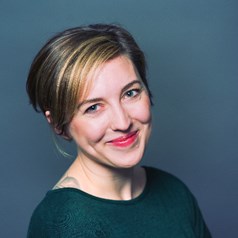 Stanzie Cote is a Sr. Product Owner of GDM Sales Tech and has been working at Gartner for just under nine years. Ever since Stanzie became an owner of GDM Sales Tech, she has found her role to be one of a kind. She is the individual who ensures that everything the sales team touches runs efficiently, helps the team do their jobs, and allows Stanzie and her team to crush their targets as an organization. As Stanzie stated, project management (PM) jobs are one of the most varied careers out there right now. For Stanzie, being a PM means she gets to solve mysteries all day, and the prize at the end is helping someone's day go from frustrating to successful. "It's a rewarding job when I can figure something out, and it's interesting when there are big problems to untangle."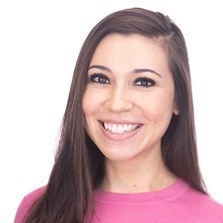 Shannon Timmons, a Team Lead of Profile and Reviews Optimization at Gartner, is yet another employee with a very unique role. Shannon has been with Gartner for over two years now. The most unique aspect of Shannon's role is that it's a blend of sales, customer service, and account management skills. The Profile and Reviews Optimization Team at Gartner Digital Markets is a perfect role if you aren't quite sure which direction you want to take your career next, but are interested in a performance oriented and client facing role. "This role serves as a great launch pad to hone in on your communication, time management and organizational skills, and then apply those skills in a more concentrated sales, service or account management role in the future," says Shannon. 
If these positions spark any interest for you, apply now and become a part of the #LifeAtGartner team!