We're thrilled that Forbes has recognized Gartner, once again, as one of the World's Best Management Consulting Firms!
We are deeply proud of what sets Gartner Consulting apart: our unique ability to serve CIOs and other senior executives leading technology-driven strategic initiatives by leveraging the power of Gartner's actionable, objective insight. Fueled by Gartner Research, our custom analysis and on-the-ground support enables optimized technology investments and stronger performance on our clients' mission-critical priorities.
Our Consulting services further reinforce the Gartner brand and value proposition to our clients. We know that in a volatile, uncertain world, our clients look to us for unbiased perspective and deep technical depth in IT – and we deliver on that promise. Our expertise in strategy consulting ensures that directions set at a strategic level are actionable throughout the organization.
We'd like to take this opportunity to thank our associates who know what it means to win as a team. This recognition is a testament to their hard work, deep understanding of our clients and the markets in which they operate, and a relentless focus on doing the right things, knowing great results will follow. We live our core values every day in the way we work together and for our clients.
What's it like to be part of the Gartner Consulting team?  Hear from some of our associates: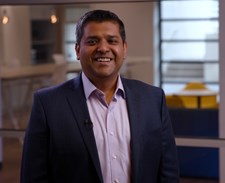 "I'm honored to lead our growing Consulting practice at Gartner. Every day I am energized by our associates' unwavering dedication to getting to the heart of what our clients want and need, and finding solutions that drive real value for our clients. When a client considers us true partners, we know we're making an impact." – Akhil J., EVP, Gartner Consulting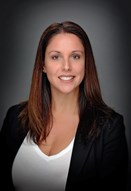 "In my many years with Gartner Consulting, no two days are the same.  I am constantly being challenged to think outside the box, think both strategically and tactically, and collaborate with some of the most intelligent people I know.  It is absolutely amazing to have access to all Gartner offers to ensure we deliver high value / high impact to our most important clients each and every day." - Adrienne G., Associate Director and Engagement Manager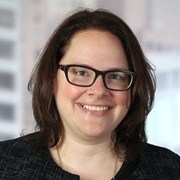 "As an innovative and growing business, Gartner Consulting's culture has allowed me to thrive both professionally and personally.  My voice is recognized as an expert as my team balances prioritizing our associates' development with helping our clients with their mission critical priorities.  Simultaneously, I work with people I genuinely like who care about me as a human.  I'm so grateful!" – Laura S., MVP, Professional Development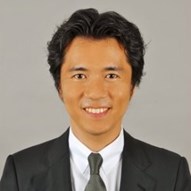 "Working on the ground with clients and managing large transformation engagements over the long term is rewarding on multiple levels. We are driving real value for our clients on their mission-critical priorities and seeing the impact of our recommendations, which often extend beyond the client to have a positive impact on Japanese society." – Yujiro K., Senior Managing Partner, Japan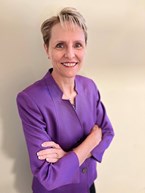 "I have immense satisfaction from my extensive 23-year career at Gartner, particularly through the gratifying experience of assisting long-standing clients. Having consistently contributed to the value realization of my current client's pivotal objectives for more than five years, I am honored to serve those who serve our country." – Rosy S., Expert Partner, Consulting
We're proud of this achievement and excited to see what we'll continue to accomplish in the future - together.  Interested in joining our Consulting team? Explore our open roles here.