Our Women at Gartner employee resource group (ERG) is dedicated to driving the recruitment, professional development, engagement and visibility of female associates within our organization.
Most recently, the group launched Gartner Crew, an 8-week networking program designed to support professional development. Participants were able to broaden their perspectives and personal networks, creating a deeper sense of connections with peers globally, which is even more important while working remotely. 
At Gartner, we believe in the importance of lifting each other up and mentoring others to help associates take ownership of their career paths.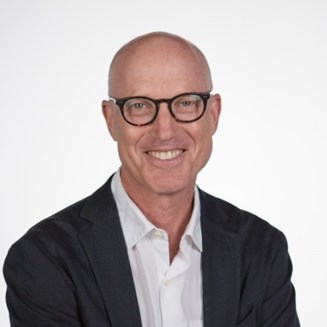 "As the Executive Sponsor of Women at Gartner, I'm excited for the launch of Crew in our continued support of women's professional development and visibility in the company. Gartner is strongly committed to an environment that supports and empowers all of our associates, equally," says Jules Kaufman, EVP, General Counsel and Corporate Secretary.
Launched in 2020, the first Crew class had 123 participants from a variety of backgrounds, tenures, business units and geographies, fostering an environment of inclusivity for all. Throughout the course of the program, the Crew alternated between two types of sessions – Hot Seats and Hot Topics. 
Virtual Hot Seat sessions focused on the career goals of each member, as well as any challenges or obstacles they'd like advice on, allowing for all members to receive personalized feedback from our program leads. Hot Topic sessions were open forum discussions, where topics ranged from  building a professional brand, knowing your worth, knowing your worth and cultural or gender discrimination in the workplace. 
"This has been one of the most rewarding experiences for me this year and our Crew calls are a real highlight every week. Eight weeks have flown by so quickly and now our crew has committed to continuing our weekly calls so that we can keep this momentum going. I now have a fantastic outlet through my team to gain insight about issues that may crop up as I grow within Gartner. I have also gained 6 new friends across the globe as well," said one attendee. 
The small, but mighty pilot program was a tremendous success for our Women at Gartner team. With over 400+ associates showing interest in participating, we're sure to expect more Crew programs to pop up. 
Learn more about Women at Gartner, our other employee resource groups and diversity at Gartner here.