As Pride month comes to an end, it's time to ask ourselves how we keep the conversation going on how to continue to make Gartner one of the best places to work for the LGBTQ+ community. We value each and every one of our associates and encourage them to keep sharing their  stories with us so we can continue to advance equality throughout the company.
We reached out to some of our associates and asked about their experiences at work and how Gartner supports them personally and professionally. Read on to hear what they have to say.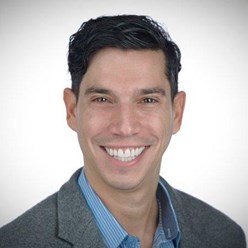 "I came out 23 years ago within my first two months working for Gartner. Since then, I've felt supported unconditionally to be my most authentic self and like part of a community always here to support me, professionally and personally. Gartner is a company that provides endless opportunities. I always tell my new team members to find a  role that speaks to them, take advantage of the great coaching and support to be successful, and then be open to change for all of the opportunities that will present themselves." - Christian Conti, Managing Vice President, Supply Chain Sales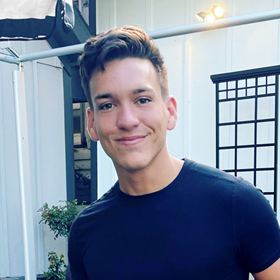 "The work environment at Gartner has significantly impacted me, and I truly value the inclusive culture here. I have always felt empowered to be myself while working at Gartner, and this sense of belonging has remained consistent. The Pride Employee Resource Group and other ERGs have played an instrumental role in fostering meaningful connections that have enriched my professional journey. The thriving nature of these connections speaks volumes about Gartner's unwavering commitment to celebrating and valuing diversity." - Tyler Justus, Talent Sourcer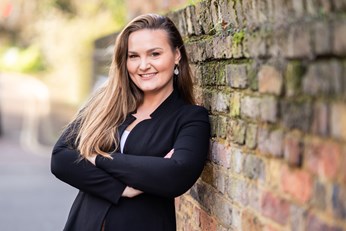 "The culture of inclusion is foundational to Gartner. Across all the teams and geographies, Gartner offers a space to grow, be yourself and celebrate your colleagues for the same. Growing at Gartner is simple, find people who inspire you in the business and learn from them. The right opportunity always comes when you are engaged in exploring the possibilities." - Amber Van Troostenburg De Bruyn, Account Executive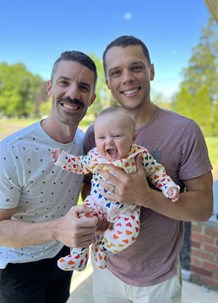 "My husband and I were blessed to expand our family with the birth of a beautiful daughter, and we are incredibly thankful for the Gartner benefits we could take advantage of along the way. From the personalized guidance provided by the managed fertility and conception support program to the expanded parental leave policy that allowed for essential bonding time with our newborn baby — it was wonderful to know Gartner had our backs as we pursued our dream of becoming parents." - Peter McMenamin, Regional VP, Sales
We want to thank Christian, Tyler, Peter, and Amber for sharing their stories and helping us spread Gartner's message of support and inclusivity. Learn more about our Employee Resource Groups here.