In the United States, May 1 marked the beginning of Asian American and Pacific Islander Heritage Month. At Gartner, we took this opportunity to celebrate our Asian and Pacific Islander associates all over the world. Throughout the month, we honored the culture, traditions, and history of our Asian and Pacific Islander associates through a variety of activities including panel discussions, coffee chats, and more. 
We kicked the month off by educating associates about Asian cultures through testimonials from colleagues who identify as Asian or Pacific Islander heritage. We then focused on developing a deeper understanding of API heritage through interactive coffee chats with our API colleagues Jessica Hong, Consultant, and Neha Agrawal, Consultant.
During the month, we also embraced the theme of Advancing Leaders through Purpose Driven Leadership. This theme highlights the importance of empowering employees to lead with their values. Read below to learn more about what Purpose Driven Leadership means for our associates.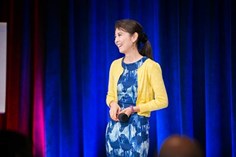 "Throughout my humble career, I've benefited from having leaders who saw the potential in me more than I did myself, and pushed me closer towards reaching that potential. I believe part of my job as the leader is to help team members see what each of them can achieve when they themselves don't even realize they have the capabilities, and what we can achieve together as a team." – Fei Fei, Group Vice President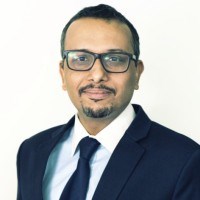 "Finding our 'Why' is at the core of leadership and this is the 'purpose' that drives us, and makes us want to get out of bed in the morning. This purpose not only gives meaning to our work but also inspires others around us. I am passionate about coaching other leaders and helping them be the best version of themselves. And that is my purpose; to leave people better than I found them." – Santosh Ghate, Managing Vice President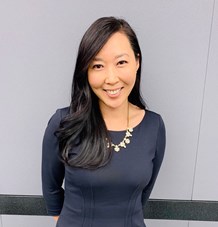 "The statement 'Advancing Leaders Through Purpose Driven Service' means a lot to me as an Asian American female in corporate America. To advance leaders I believe one of the first steps is to promote visibility with AAPI Leaders and encourage conversations around management diversity."  Suann Lee, Sr. Account Executive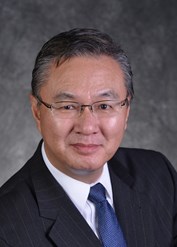 "Purpose-driven leadership inspires by creating a values-based culture of trust, inclusion, encouragement, empowerment, and meaningful opportunity for all. Purpose Driven leaders selflessly lead with humility and a willingness to serve the greater good." – John Cho, Vice President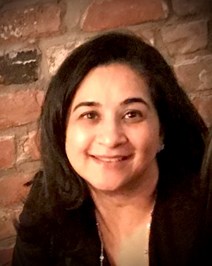 "We bring our whole selves to work every day, and that means bringing our values, our purpose into the workplace. At Gartner, I have found multiple avenues and ample kinship to fulfill my strong sense of purpose through different activities. As part of the Mosaic Family engagement committee, I am finding ways to engage families of Gartner associates on diversity and inclusion. It is incredibly rewarding and fulfilling to find my values resonate with the company I work for, and the people I work with every day!" – Meeta Srivastava, Senior Director
Finally, we celebrated API culture through a panel discussion with API leaders which explored the intersection of race, work, and culture. Our panelists shared personal stories about how they navigate corporate America and their vision for creating a culture of diversity and inclusion at Gartner.
Learn more about diversity, equity, and inclusion at Gartner here.