We're thrilled that Forbes has recognized Gartner as one of America's Best Employers for Women for 2022!  
We take pride in creating a diverse, inclusive, supportive workplace where our associates can thrive. We'd like to take this opportunity to thank our associates - this recognition is a testament to their hard work, dedication and the culture we're building together here at Gartner.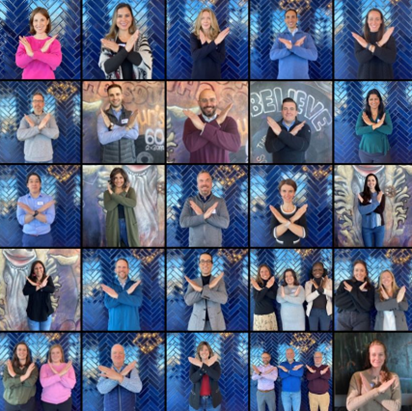 Our leaders who've committed to investing in our people and programs to attract, engage and advance women in the workplace.
Our global teams who continue to make a conscious effort through their everyday actions and seek out opportunities to explore new perspectives, support and encourage one another.
Our Women at Gartner Employee Resource Group who join together to support recruitment, professional development, engagement and visibility of women at Gartner by providing an inclusive network to exchange ideas and elevate professional skills, ultimately enabling the advancement of women across all levels of leadership.
So, what exactly makes a company a great place to work for women? Here's what some of our associates have to say: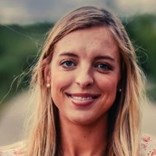 "I am a mother of three young children, and at Gartner I have always been supported by my teams, peers and leaders in maintaining a great work-life balance. This enables me to show up 100% for my family and 100% for my teams at Gartner, and has been a big factor in my growth at the company." - Melissa W. MVP Business Development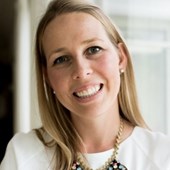 "We are honored and excited to be recognized by Forbes as one of America's Best Places to Work for Women. As Co-Chair for Women at Gartner, our team strives to enable the growth and recognition of women across all levels of leadership. It has been amazing to see Gartner's progress through our three core pillars of hiring, engaging and advancing careers.  I am looking forward to seeing Gartner lead in this space." - Ania K., GVP and Women at Gartner Co-Chair

"Gartner's unrelenting focus on ensuring associates have the necessary tools and resources to learn and the exposure and experiences to improve, help develop a strong people-oriented culture." - Utkalika B. MVP, Global Sales Operations

"I love working with exceptionally talented individuals who motivate me to work harder.  One of the things I appreciate most is the professionalism that permeates through on a day-to-day basis." - Rhonda S. GVP, Enterprise Technology Architecture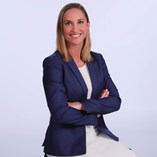 "As a female executive, a single mother and the caretaker of aging parents, I understand first-hand the challenges many women face balancing it all.  It thrills me to see more and more women at Gartner stepping into the spotlight, making brave, bold choices, and taking leadership roles."  - Robin Kranich, EVP, Chief Human Resources Officer and Executive Sponsor of Women at Gartner
We're proud of this achievement and excited to see what we'll continue to accomplish in the future - together. 
Learn more about our Women at Gartner Employee Resource Group and our commitment to cultivating a culture of inclusion here.