Around the Office
The Fort Myers campus is our largest office globally. Located in Southwest Florida, Fort Myers has an average annual temperature of 75 degrees and is home to world-class beaches, endless shopping and exciting nightlife. Travel is convenient, as all offices are just eight minutes from the nearest airport.
The buildings on the Fort Myers campus are all remodeled or constructed from the ground up to accommodate our fastest-growing location in North America, with more than 1,800 associates. The campus is expanding in 2018 with Skyplex, a new state-of-the-art building that will house Sales.
Cafeteria and
coffee bar
Fitness center
with lockers and
towel service

Dry cleaning service

Electric vehicle
charging station

Car wash detailing

Sun & Fun
Located on the Gulf of Mexico, Fort Myers is one of the fastest-growing cities in the country, featuring restaurants, bars, shopping and unlimited outdoor activities. Cost of living is 5% below the national average and Florida has no state income tax. And, as associates like to say, "We live where you vacation."
Around Fort Myers:
Spring training facilities for
the Boston Red Sox and
Minnesota Twins
Naples and Sanibel Island
a short drive away
Few hours' drive to Miami,
Tampa or the Florida Keys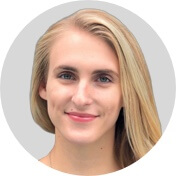 "Fort Myers is a wonderful place to live and has such a laid-back atmosphere. I love being active and being outdoors, and there is so much to offer here."
Mikelly Benedict
Sales Manager
View Jobs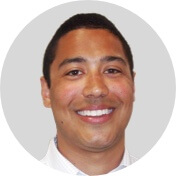 "I've enjoyed being able to take a boat out on the weekends, wakeboarding or just going to the beach. Being in Fort Myers is great."
Vince Perez
Sales Manager
View Jobs
Join Our Talent
Community
Stay up to date with the latest Gartner career opportunities and events.
Sign Up
Recruitment & Networking Events
We want to meet you! Learn about our upcoming recruitment events.
Take a Look