Around the Office
Located in the Dallas-Fort Worth metropolitan area, our Center of Excellence (COE) is only 15 minutes from DFW International Airport and 30 minutes from Fort Worth. With more than 60 restaurants just minutes away and 10 months of beautifully warm weather, there is no shortage of things to do and see. Festivals, theme parks, and beautiful lakes and trails make Dallas the place to be.
A new state-of-the-art building is the site of our newest Gartner COE, which is on target to grow from 100 to 500 associates by the end of 2018. On-site amenities include a cafeteria focused on healthy food and a fitness center.

Food, Fun & Friendly People
A Gartner recruiter tells candidates: "The people in Texas are what make it great. It's a mix of the directness of the East Coast, the laid-back feel of the West, plus Midwestern charm and values, and all the Southern hospitality you could ask for. But, most importantly, Texas pride." Plus, Texas has no state income tax, putting more money in your pocket.
Around Dallas:
The State Fair of Texas
in Downtown Dallas
The best farmers
market in the country
Opportunities to
volunteer in the
community
Craft beer scene and
local wineries and
distilleries
Sports venues for
hockey, football
and basketball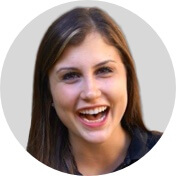 "I am motivated to walk into work every day knowing I am part of a brand-new Center of Excellence and surrounded by colleagues who are enthusiastic for the opportunities ahead. Plus, everything is better in Texas."
Tala Halik
Marketing Specialist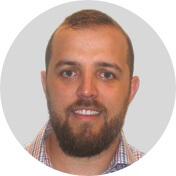 "Location, location, location. Being in Dallas (aside from it being in Texas) makes the world smaller. You can get anywhere in a relatively short period of time. And the BBQ and Tex-Mex are 100%."
Garrett Taylor
Account Executive