Around the Office
Beijing is the capital of China and is one of the oldest cities in the world, known for its historical sites and ancient architecture. As the cultural hub of China, Beijing offers a unique mixture of art, cuisine and entertainment.
The Gartner Beijing office is located in Parkview Green, situated next to the imperial-era Ritan Park. With its stunning atria spaces and environmentally friendly structure, Parkview Green is set to become an iconic landmark in the capital city. Associates can enjoy sky gardens and terraces, all in an internal microclimate, free from Beijing's seasonal climates.

Sights and Sounds
Beijing is a world-leading center for politics, education, innovation and business. Home to the largest number of the world's Fortune 500 companies, the city is considered China's Silicon Valley. If you're looking to explore and step away from the hustle and bustle, discover Beijing's mountains and historical villages.
Around Beijing:
The Gartner Beijing office is
just 20 minutes from
historical temples
It's 25 minutes from
Beihai Park
It's a 40-minute drive to the
Beijing Capital International
Airport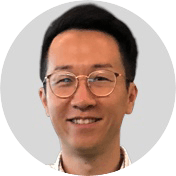 "The office is designed with different spaces for different activities and the bright colors make everyone happy. I enjoy working here and creating value with my team and customers."
Stanley Bai
Sales Manager
View Jobs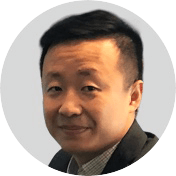 "The people who work here are highly professional and very smart. I continue to learn and grow and love life here in Beijing."
Michael Li
Senior Account Executive, Sales
View Jobs
Sign Up for
Job Alerts
We'll let you know when a role you're interested in opens up.
Recruitment & Networking Events
We want to meet you! Learn about our upcoming recruitment events.
Take a Look